Restoration Franchise Opportunities in West Virginia
Top Reasons to Own a Disaster Restoration Franchise in West Virginia
The property disaster restoration industry is a thriving recession-proof industry that's valued at over $210 billion annually.
Also, West Virginia ranks as the 5th oldest state in the nation.
That means aging homes and infrastructure that call for restoration solutions. And it makes older West Virginia property more vulnerable to severe weather conditions like storms, blizzards, or frequent flooding.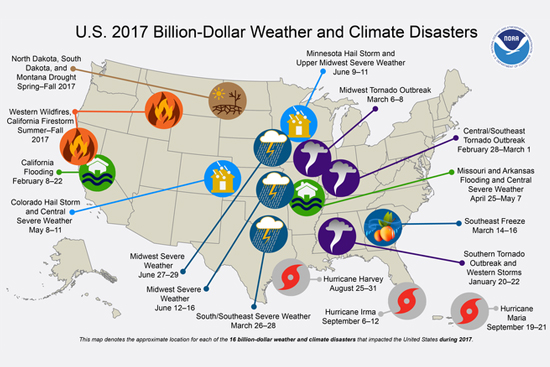 Picture the skyrocketing growth full of opportunities in the restoration industry left and right…
West Virginia property owners need reliable disaster restoration professionals who are skilled in areas like water damage remediation, mold decontamination, flood cleanup, and smoke removal. Especially when West Virginia's weather conditions can be extreme in parts of the year.
For example, extreme flooding in West Virginia has been a recurring visitor for decades due to climate change around the world. Residents experience flash flooding, extreme rainfall, and sewage backup.
That's why we're here to make a change for others.
Are you wondering about the best franchises to own? You're in luck.
We're seeking ambitious restoration franchise owners in Charleston, Huntington, Morgantown, and surrounding areas who dream to help those in need.
Come join a team with the same goals as you.
One of the Best Franchises to Own With Endless Possibilities
With over 200+ franchise territories, 911 Restoration continues to stretch into new horizons. And the West Virginia landscape is promising with abundant opportunities to make an impact on the community.
So if you have an entrepreneurial mindset looking to give back to others in the region, we have the mission that's calling your name.
With one of the most thriving West Virginia restoration franchise opportunities in the country, now is a wonderful time to be a part of 911 Restoration.
One of the best franchises to own at 911 Restoration offers comprehensive property disaster restoration services:
Water damage restoration

Mold remediation

Flood Damage

Fire and smoke cleanup

Commercial property restoration
You'll be working with a team that's IICRC-certified who knows the ropes with high standards to deliver quality service. To help you, we provide ongoing support, training, and the tools you need to succeed from day one.
Imagine the possibilities of making your and your customer's dreams come true.
Apply today to become an owner for West Virginia restoration franchise opportunities.
If any of your questions are still unanswered, get in touch with our franchise specialist.
Own a Disaster Restoration Franchise in West Virginia Today
911 Restoration is the nation's leading water, mold, fire, and disaster restoration franchise serving all communities.