Company Culture
Creating a Positive Restoration Franchise Company Culture
Company culture, especially in the disaster restoration industry, is extremely important. That's because small business owners, entrepreneurs, and anyone looking for new restoration franchise opportunities all want to work with a company that reflects their own values.
How our 911 Restoration Franchise Created a Fresh Start Culture
At 911 Restoration, we've created a company culture throughout headquarters that encourages our team to be bold, innovate, express new ideas, and make the world a better place. This "Fresh Start attitude" extends to our local restoration franchise branches as well.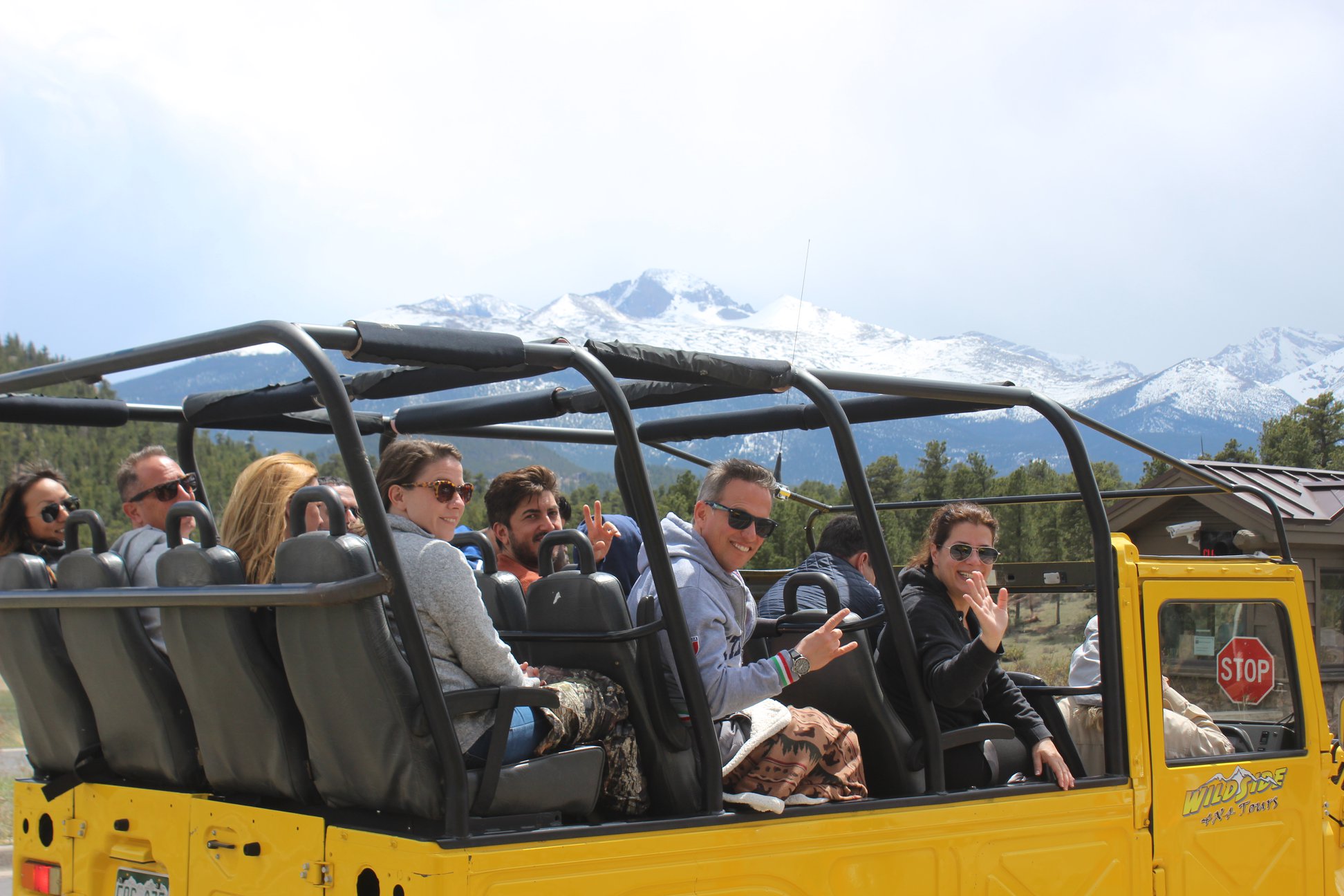 Here at the Fresh Start Company we not only work together, but we also form lifelong friendships and memories while inspiring one another to "be the difference," which is one of our company mottoes. Whether we're gathering for birthday celebrations, volunteering at local events, attending franchise conventions, or sharing daily laughs, there is always a reason to smile at 911 Restoration.
Our company culture is just one of the reasons why 911 Restoration is the best franchise opportunity in the industry. We are a hard-working, dedicated team that is motivated every day to make the world a better place and we are looking for like-minded individuals with similar passions, visions, and franchise goals.