How to Convert a Roofing Company to a Restoration Franchise
As you might imagine with a service industry like restoration, potential new franchise owners can come from all sorts of related industries such plumbing, carpeting cleaning, or roofing, and that is definitely true of franchisees at 911 Restoration. In fact, the founders of our 911 Restoration franchise themselves came from the carpet cleaning industry so they know exactly how the transition to restoration works and what obstacles will arise. This also means that our founders and franchise in general are uniquely positioned to help convert your current business such as a roofing company to a disaster restoration franchise with ease. Additionally, the restoration franchise industry is stronger than it's ever been before thanks in large part to increased global warming, and the annual $210 billion the industry takes in is expected to increased as well. This makes a restoration franchise opportunity with 911 Restoration one of the best business opportunities available in the country.
Given Wet Weather and Water Damage, Roofing and Restoration Go Hand & Hand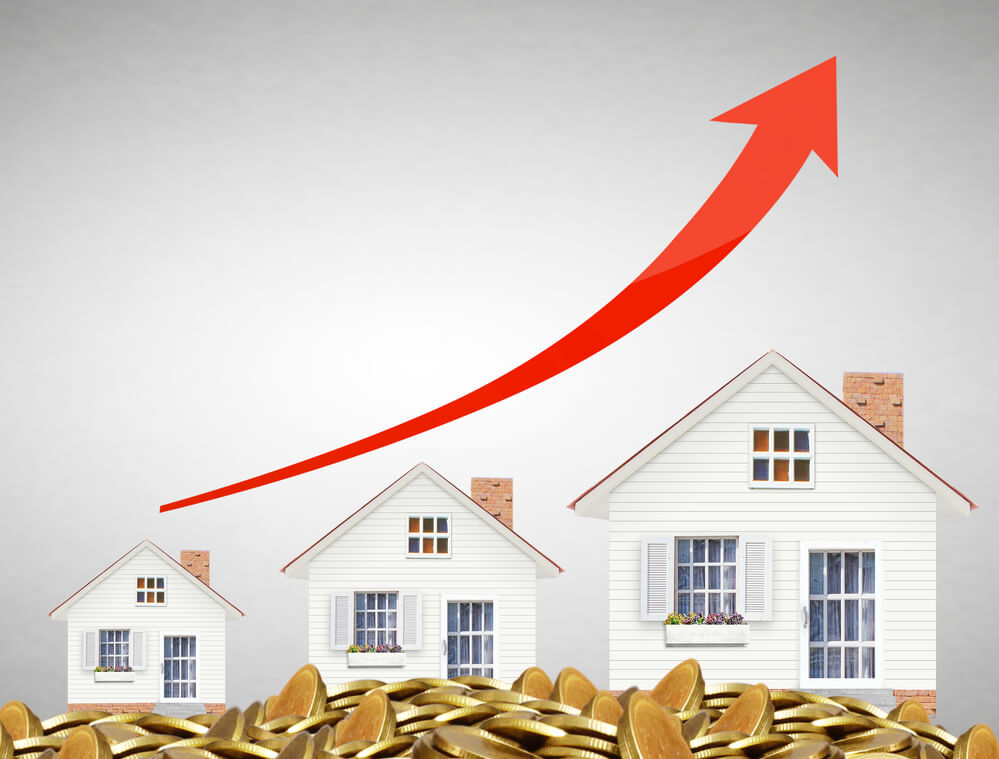 The recession-proof restoration industry is an ideal fit for a roofing company or contractor due to the overlap in possible customers between the two. For example, it's possible that a roofer might be called in to fix a leak in a homeowner's roof that occurred as a result of severe storm damage. While he or she might repair the roof, it's possible that that same roofer wouldn't be able to clean the carpet or remediate any water damage caused from the roof leak. By converting your roofing business to a disaster restoration franchise with 911 Restoration, you can do both, doubling your profit and increasing the chance for customer referrals.
If you're a current roofing business looking to make more money or get more support, a restoration franchise opportunity with 911 Restoration might just be what you need. In addition to the 24/7 support you'll receive from our team at headquarters as well as other franchise owners, you'll also benefit from our network of partnerships, our in-house lead generation system, and the fact that we're one of the fastest growing franchises in the country as ranked by Entrepreneur. We have the tools, technology, and experience to help you successfully convert your roofing company to a disaster restoration franchise, so keep reading to learn more about what the process of converting your business entails.
Converting Your Roofing Company to a Disaster Restoration Business: The Process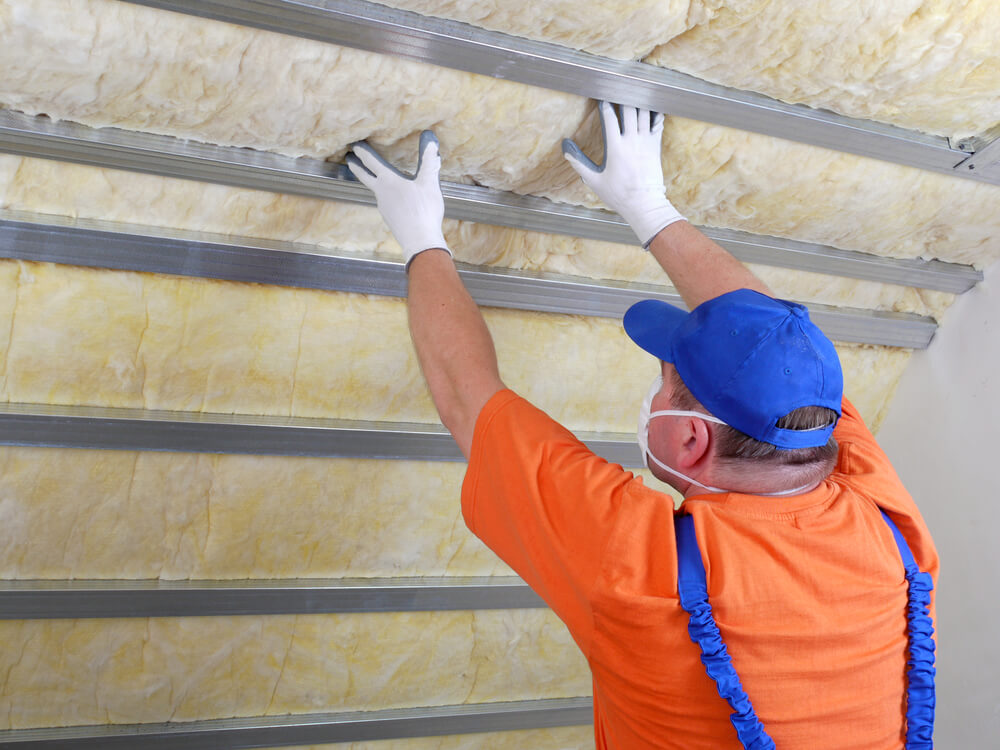 Converting a roofing business to a disaster restoration business is a simple transition, and it's even easier when you own a cleaning franchise with 911 Restoration. That's because we'll both train you and get you certified in everything you need to open and own a successful restoration franchise, including water damage, fire damage, and mold remediation.
In addition to training and certification assistance, we'll also get you all set up in terms of necessary equipment & vehicles, including common cleaning restoration items like dehumidifiers and extraction machines. One of the many benefits of owning a restoration franchise with 911 Restoration is that we have all sorts of partnerships with different nationwide companies that sell and lease our franchisees equipment and vehicles at discounted rates. Our mission is to make sure that you save as much money as possible when opening a new restoration franchise so that you pocket more cash in your first year and every year after.
For roofers making the transition from the roofing industry to the restoration industry, the process could not be smoother because as a roofing business turned restoration business, you can restore any water damage or mold in a home or building due to rain and fix the roof that caused the property damage in the first place. Given the similar types of clients and customers roofing companies tend to see in their business, converting to a cleaning restoration with 911 Restoration is really a no-brainer and a win-win situation for both you the new franchisee and us the franchisor. With this in mind, read further to find out how to take the first step toward converting your roofing business to a restoration franchise today.
Learn How to Convert your Roofing Business to a Restoration Franchise Today
If this sounds like a lucrative business opportunity to current roofing business owners looking to make more money while being their own boss, contact our franchise specialists about converting your current roofing company to a disaster restoration franchise with 911 Restoration today. As a successful franchisor and one of the fastest growing franchises in the U.S., we can help you gain greater profits and fulfill your business dreams. The $210 billion recession-proof restoration franchise industry is just a phone call or mouse click away, so don't wait and call us at (877) 643-5766 for more information or click here to download a FREE starter kit now.