5 Benefits of Franchising with 911 Restoration
The franchise industry in general, and in particular the restoration franchise industry, is beneficial for business owners to explore for many reasons, including the potential for more profit on average. For example, carpet cleaners that make the switch to restoration often see more money in their pockets due to the constant growth of the $210 billion restoration industry. While the appeal of the restoration industry is obvious, picking the right restoration franchise to invest in isn't always as clear. Who's the best? What are the benefits of franchising with each company? These are important questions to ask, and while we are understandably bias in favor of our own franchise, it's important that potential franchise owners also do research for themselves. With that in mind, here are 5 benefits of franchising with 911 Restoration:
Brand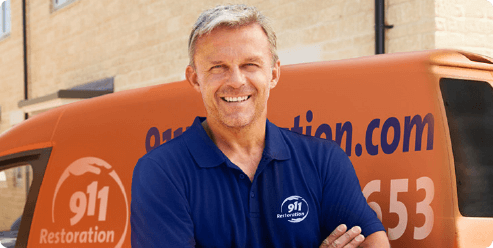 One of the best benefits of franchising with 911 Restoration is becoming part of our brand. From our catchy company name to our distinctive orange and blue colors, your business will benefit from our nationally-recognized brand that customers already know and trust. Additionally, you'll find that our motto "A Fresh Start" isn't just a slogan, but something that is entrenched in everything we do at national headquarters, at our local branches, and in the community. If you're hoping to join a growing company that is building a brand that makes the world a better place, the Fresh Start Company is a restoration franchise to consider investing in.
Growth
You'll be ecstatic to know that both the 911 Restoration franchise and the restoration industry as a whole are both growing at a rapid rate, with over 70 total 911 Restoration branch locations throughout the United States and Canada taking advantage of this booming $210 billion restoration industry. Through strong branding, marketing, and innovation, 911 Restoration as a whole has also achieved a 20% increase in year-over-year leads. Our company's strong growth has been recognized by Entrepreneur, who this year ranked 911 Restoration the 43rd fastest growing franchise in the U.S., an achievement we're extremely proud of and proof that franchising with the Fresh Start company is a great investment.
Innovation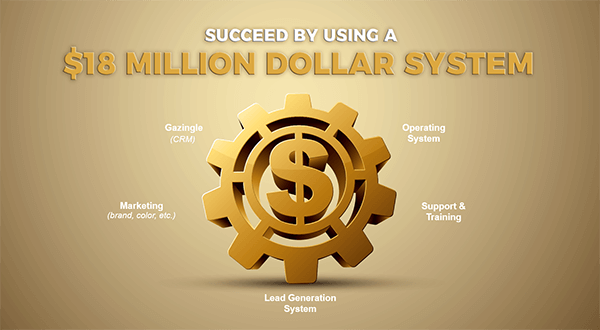 Being open to new ideas and innovating is important in any business, and the restoration industry is no different. While many of the processes & procedures or even the equipment used in restoration is standardized, there are always areas for improvement. Sometimes, all it takes is a new set of eyes to look at old problems. For instance, two areas where we saw a need for improvement were business management and lead tracking. Our solution? Rather than rely on outdated ideas & systems, we developed our own in-house CRM system called Gazingle. As a result, our franchisees are receiving more leads and are able to manage their business better. Another area 911 Restoration is always innovating is marketing.
Marketing
Our multi-million dollar marketing system sets 911 Restoration apart from other restoration franchises and will greatly benefit you and your business. Backed by a dedicated in-house team with decades of experience both in digital marketing and restoration, you'll be provided with only the best tools and techniques the industry has to offer in the areas of SEO, Paid Search, Social Media, E-mail Marketing, and Public Relations to ensure that you don't only win your market, you dominate it. With innovations like Gazingle and powerful online partners like Google, Yahoo!, Bing, and Yelp, you'll know you're in great hands when you franchise with 911 Restoration.
Partners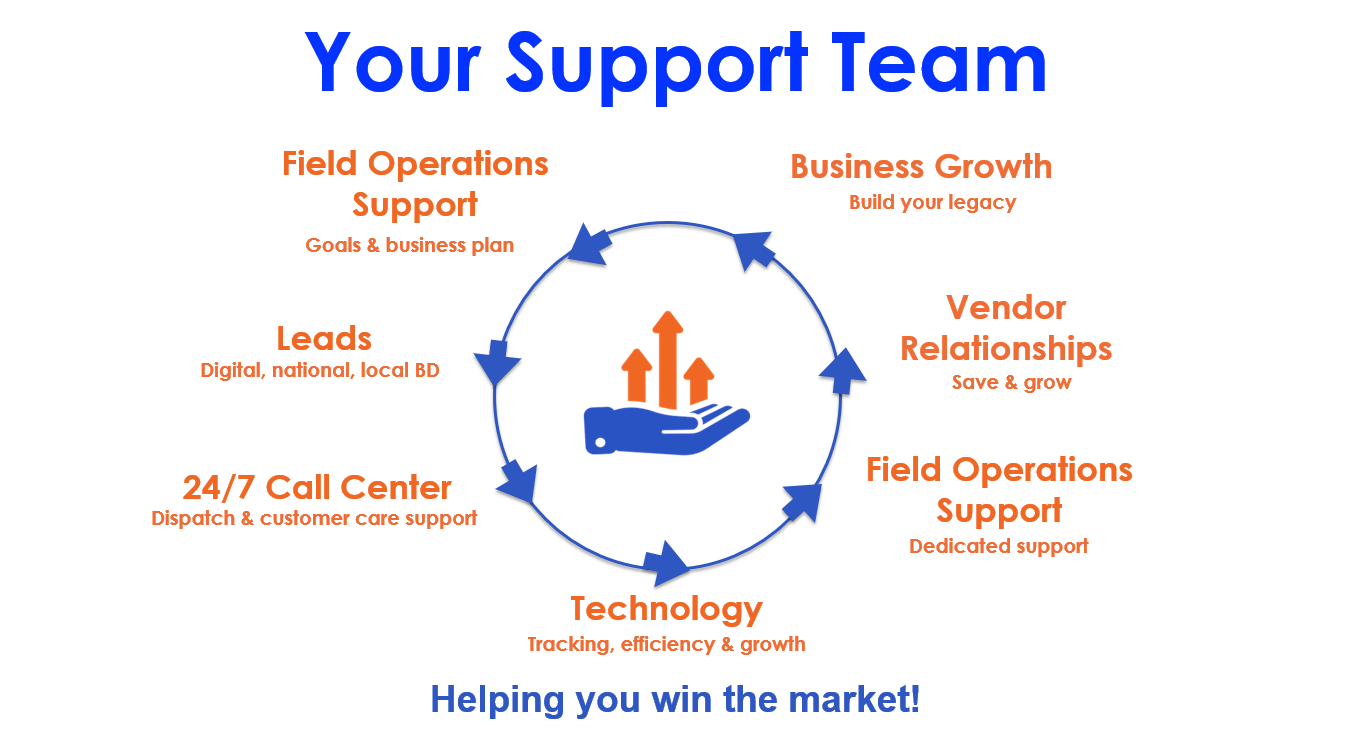 Once you officially join our team, you'll gain access to our large network of contacts that includes 911 Restoration online partners Google, Yahoo!, Bing, and Yelp. For example, our Google Partnerships means that all of our branches benefit from the latest Google initiatives, including invitations to Beta programs, streamlined data collection, and a dedicated Google account representative. Additionally, our franchise partnerships with the IFA (International Franchise Association) and VetFran allow us to provide our franchisees with additional advantages such as comprehensive training and mentorship programs, financial assistance, and even a 15% discount off our initial franchise fee for veterans.
Start Reaping the Benefits of 911 Restoration
Truth be told, these are just some of the many benefits of becoming a franchise owner with 911 Restoration. As we continue to learn, grow, and expand, we're also adding new advantages and incentives that benefit both current and new franchisees alike.
Ready to learn more about owning a franchise with the Fresh Start company? Get started today by downloading our FREE starter kit for more information on 911 Restoration.