Why Water Damage Restoration Franchises Offer a Great ROI
Whether you already work in the restoration business or are a current contractor in a related trade that owns a company in an area heavily hit by natural disasters, it's easy to understand why the restoration franchise industry is one of the fastest growing and most stable industries in the U.S. in which to own a franchise. This is because in addition to a constant and steady flow of water damage work coming in from residential and commercial clients, the restoration industry is experiencing rapid growth because of factors like global warming and more intense storms.
In fact, due in part to the fact that global warming is not going anywhere and is likely to only get worse over time, the restoration franchise industry is actually considered recession-proof at a current value of $210 billion and growing. This is just one of the reasons why this industry is currently one of the top franchise opportunities available and something eager entrepreneurs should definitely explore. Perhaps more importantly, the profit margins are increasing as the industry grows, which means that anyone who decides to invest in a restoration franchise is likely to receive a great return on investment.
Owning a Restoration Franchise: The Investment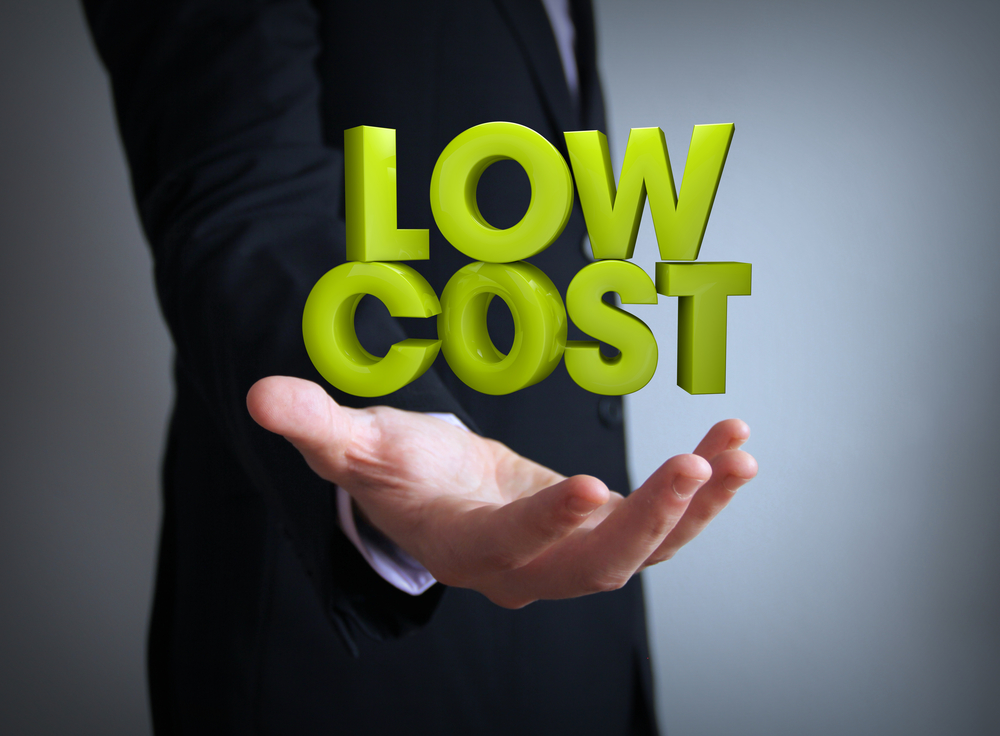 Before we can get into the great profit margins and ROI in the restoration franchise industry, it's important to first discuss a potential franchise owner's initial investment and upfront costs. The restoration franchise industry, in particular owning a franchise with 911 Restoration, is one of the best low cost franchise opportunities available due to the low costs to get started. For example, to own a restoration franchise you'll need to invest anywhere from $25,000-$125K depending on a number of factors like franchise fee, royalties, location, population size, which restoration company you franchise with, and what equipment, vehicles, and licenses you already have.
At 911 Restoration our initial franchise fee is affordable at below $50K, part of which can be financed. We also offer a 15% discount on that franchise fee for military veterans, making the initial investment even lower for qualified service members. In addition to the franchise fee, other investment costs can include monthly royalties, equipment and vehicle purchases, licenses & training, as well as other secondary costs like software and marketing. Lastly, any franchise you invest with will also have a monthly royalty fee, which varies by industry but usually falls in the 3%-10% range in the restoration franchise industry.
Restoration Profit Margins and Return on Investment (ROI)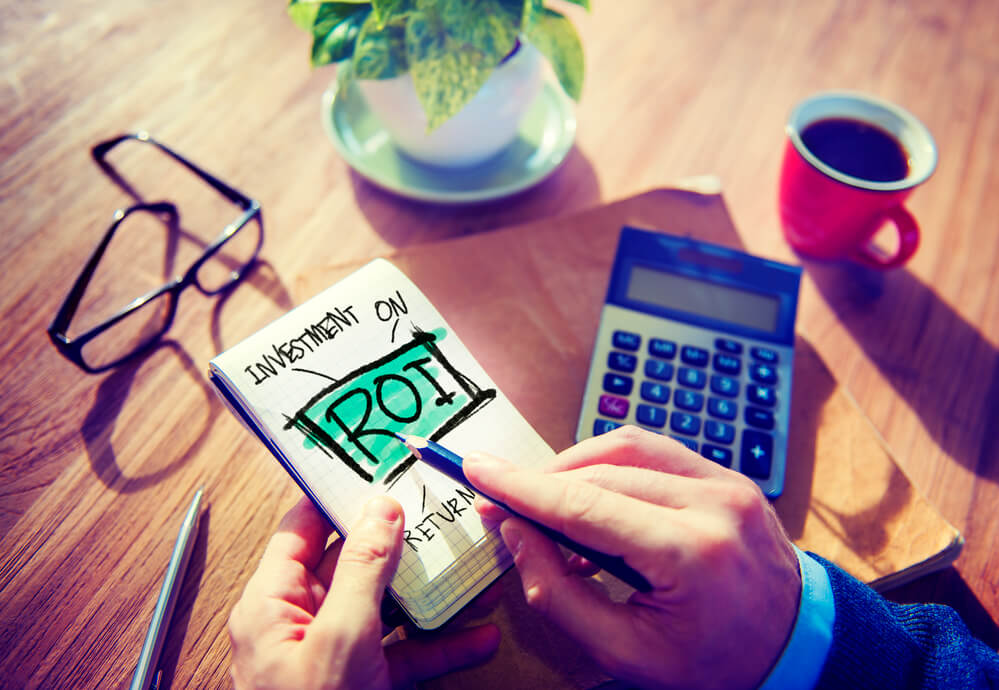 In addition to the restoration franchise industry being one of the lowest cost business opportunities available, it also enjoys extremely high profit margins and a great return on investment (ROI) due to factors discussed above like increased and more intense disasters from global warming. For some context, in the United States alone there's an estimated $170 million in commercial losses and $40 million in residential losses each year resulting from disasters like storm-related water damage, wildfires, storm surge, and flooding, allowing disaster restoration professionals to clean up quite well.
With this in mind, entrepreneurs and business owners that decide to invest in a franchise with 911 Restoration are no exception, as most of our new restoration franchisees experience some or all of the following financial success:
Increased Revenue: average first year revenue exceeds $340K
High Transactions: average customer transaction is over $3,600
Lead Close Rates: over 44% of our leads become 911 Restoration customers
High Profit Margins: average margin is 45% for our franchise locations
Average Profits: our average franchise owner makes over $150K in annual profits
While nothing is a guarantee in the world of business, we've been in this restoration industry long enough to know that if franchise owners follow our proven model of success, have sufficient startup & operating capital to stay afloat, and do their own local marketing & outreach in addition to our online marketing, they're likely to experience great success as a restoration franchise owner starting as early as year one.
Learn More about Investing in a Restoration Franchise
Whether you're a current restoration business owner, a freelance contractor in a related field like carpet cleaning, roofing, or construction, or just a business-savvy entrepreneur who knows a great business opportunity when you see it, owning a restoration franchise with 911 Restoration Franchise is an opportunity you'll want to explore. We currently have restoration franchise locations available in some really potentially profitable areas of the country like New Orleans, Denver, Milwaukee, Baltimore, Cincinnati, Boise, and Austin, just to name a few. Contact us today by downloading our FREE franchise starter kit here or by calling (877) 412-5549 so that one of our franchise experts can discuss profit margins and ROI with you in greater detail.