Franchise Discounts, Deals, and Other Ways to Save
Investing in a franchise is an exciting and often lucrative proposition, one which attracts both business owners and entrepreneurs alike. Once a potential franchise owner has decided which franchise they want to invest in, the next step is to figure out what it's going to cost. After all, even though most entrepreneurs and franchise investors have more disposable income than your average American worker, that doesn't mean that franchise discounts or deals aren't appealing to them too. With that said and with your bank account and pocketbook in mind, here are some franchise discounts, deals, and other ways to save while owning a franchise:
Franchise Discounts for Veterans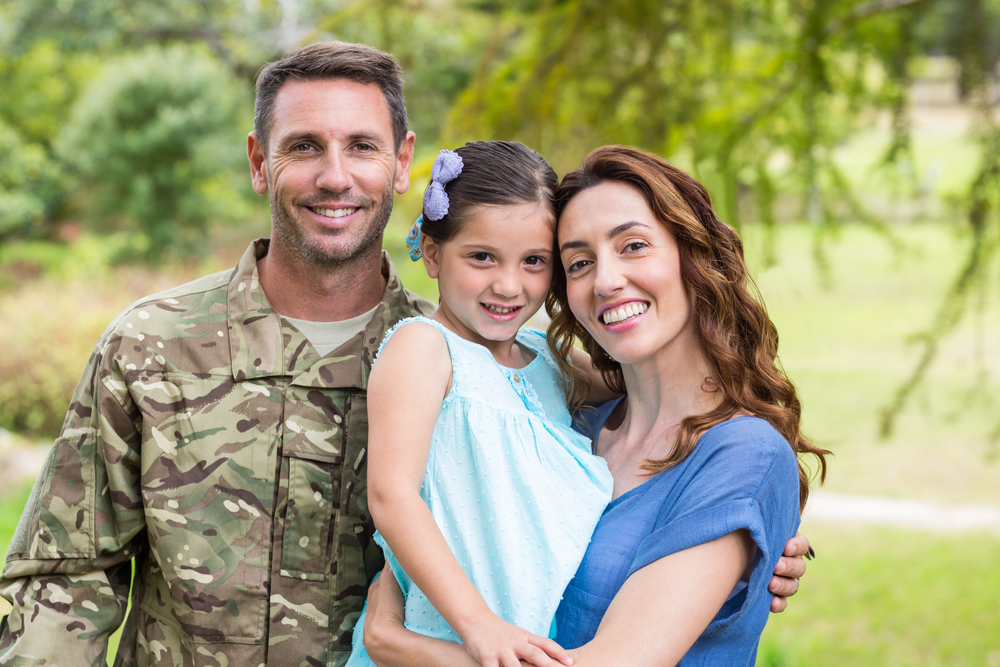 By far the best franchise discounts available are for veterans, and rightfully so. Our nation's honorable military veterans make up a large part of the population and represent some of the best and brightest Americans this country has to offer. Given their strong leadership qualities and the set of skills they typically possess, military veterans tend to be very successful franchise owners. Not only do they know and value hard work and dedication, but they also have the ability to follow systems effectively, a necessary attribute for a franchise owner. If you're a military veteran and are interested in investing in a franchise, you'll be happy to know that there are literally hundreds of franchise discounts for veterans. For a detailed list of some of the best Veteran discounts and franchises for veterans, you can check out Entrepreneur's Top 150 Franchises for Veterans. Veteran franchise discounts and deals can include things like a percentage discount off of the initial franchise fee, savings on the total franchise investment, or additional available financing options. For example, 911 Restoration offers a 15% discount off of the initial franchise fee for military veterans. Regardless of which franchise you choose to invest in, there's a good chance they have some sort of franchise incentive for veterans because nearly 70% of the top franchises in the U.S. offer veteran franchise discounts. These discounts and deals can go a long way toward saving money, especially if you're investing in a low-cost franchise to begin with.
Franchises Under 5K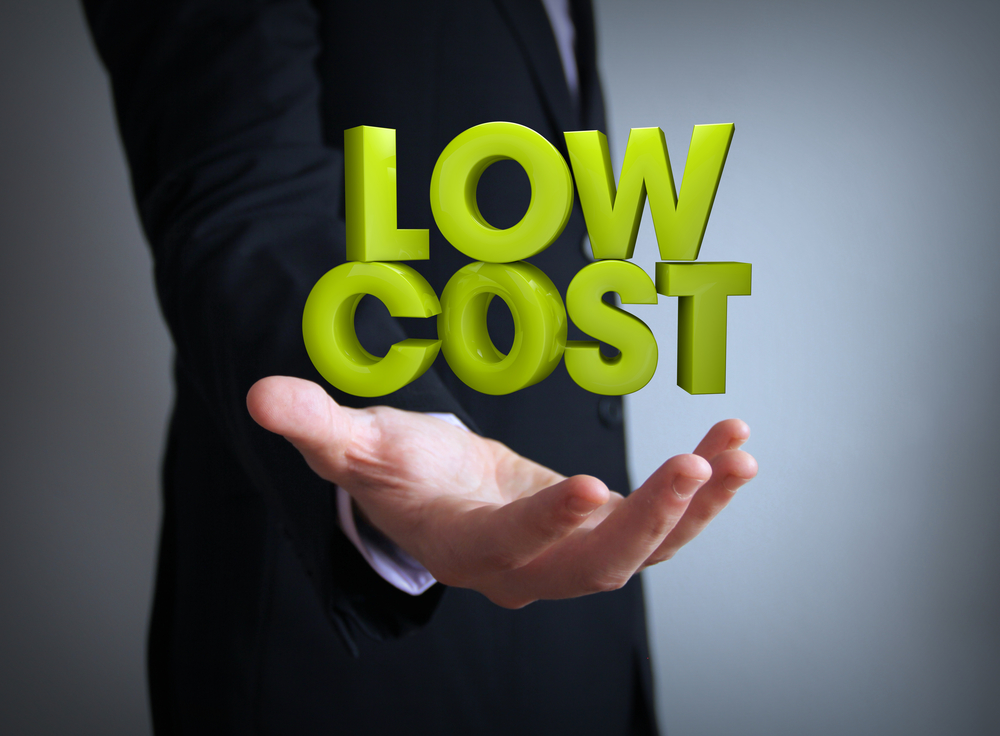 Did you know that you can open a franchise in your local area for as low as $5,000? It's true — given the fact that there are so many franchise industries from which to choose from, franchise investments range widely from as low as $4,000 for certain businesses to upwards of $100,000 or more for a popular restaurant franchise like McDonald's, for instance. Some of the more popular and successful franchises you can invest in for as low as 5K include fitness franchise Jazzercise, which was ranked #10 on Entrepreneur's list of the top 500 franchise for 2018 and has an initial investment of about $3,500-$13,000, and Jan-Pro, a cleaning service franchise with an impressive Entrepreneur franchise ranking of #4 and an initial investment of in between $4,000 and $50,000 depending on a number of factors. Speaking of cleaning-related industries, the restoration franchise industry also has a large number of low-cost franchise options including 911 Restoration, which has an initial investment of as low as $4,000 for existing restoration businesses that already have the necessary equipment, vehicles, training and certification to open a 911 Restoration franchise location their local area. For those business owners or investors with not as much savings or disposable income as other potential franchisees, buying a franchise for under $5,000 might be the way to go. Whether you're investing in a low-cost franchise or buying a more expensive one, you'll also benefit from all sorts of franchise owner tax breaks.
Franchise Tax Savings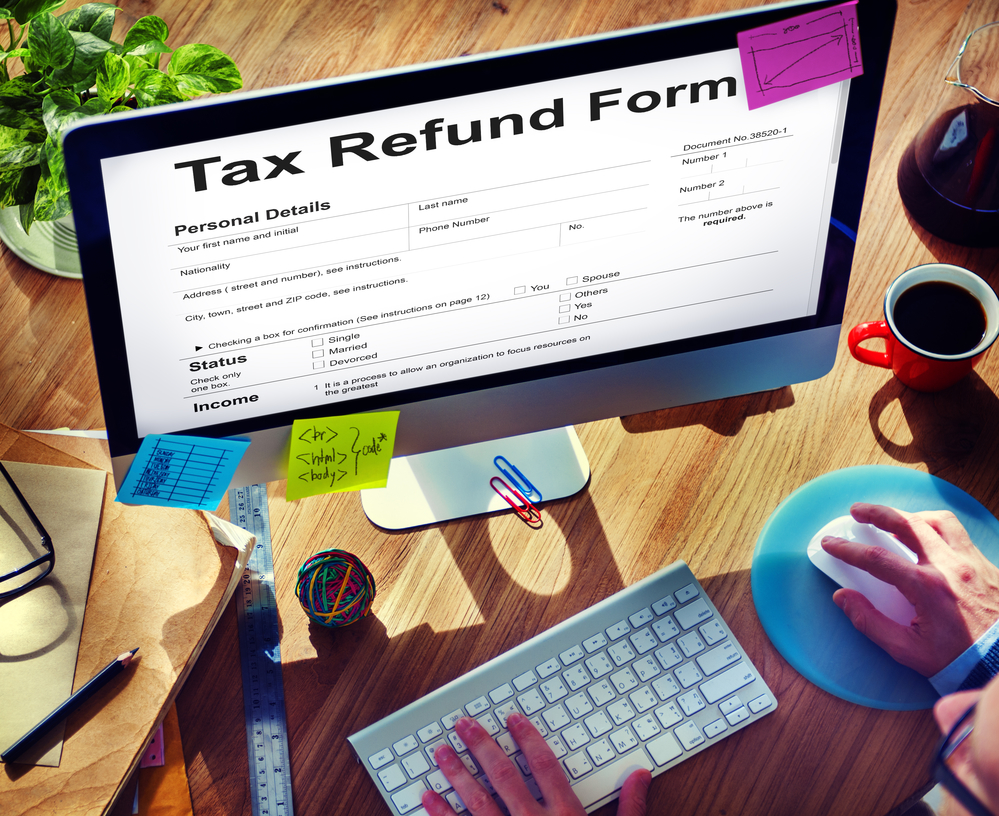 Once you've signed the necessary franchise paperwork, paid the franchisor your initial franchise fee, and officially opened your franchise for business, it's time to start finally making money! While there are plenty of financial benefits to becoming a franchise owner to begin with, including more profit on average, some of the best benefits come later in the form of tax benefits for business owners, specifically franchisees. For example, franchise owners can do things like expense the cost of equipment, write off business-related travel costs, and deduct car usage to and from the office to save money come tax time. Training and other business-related items can also be written off, potentially saving a franchise owner hundreds to thousands of dollars depending on what industry the franchise is in. Due to all of the potential tax savings for business owners, new franchisees will definitely want to their accountant to make sure they take advantage of the different tax breaks available to them.
Take Advantage of our Franchise Discount for Veterans
If you're a military veteran interested in owning a restoration franchise, 911 Restoration thanks you for your service and extends an invitation to learn more about franchising with the Fresh Start company. Both the CEO of our company as well as many of our franchise owners across the country are military veterans as well, so you'd fit right at home in our Fresh Start family.
Are you ready to take advantage of our 15% Initial Franchise Fee Discount for Veterans? Then get started today by clicking to download our FREE starter kit for more information on 911 Restoration.