Franchise Financing Options in the Restoration Industry
For many investors, the chance to start a new franchise opportunity is rich with employment growth opportunities, freedom to be your own boss, and innovation to envision a future that fits your ever-changing needs and lifestyle. With all of the franchise opportunities available today — from restaurants to physical fitness to home improvement and cleaning franchises, one of the most lucrative and top franchise opportunities available is within the restoration industry. The restoration industry is currently valued at $210 billion and growing, making remediation services in high-demand countrywide. Additionally, the restoration franchise industry is practically recession-proof because of worsening global warming conditions across the U.S. But before jumping into a new restoration franchise opportunity, it's important to consider the finances involved with starting up a new franchise location like, what are the expected upfront costs? How much will royalties be per month? Is financing necessary? And if so, what financing options are available?
To own a successful restoration franchise, you'll need to cover an initial franchise fee, pay monthly royalties to the franchisor, and purchase equipment, vehicles, marketing materials, and anything else needed to operate your business. The franchise fee is due at signing, and it depends on things like the location of your franchise, population, and the type of company you're owning a franchise with. As far as monthly royalties go, for most restoration franchises, monthly royalties are approximately three to 10 percent of gross monthly revenue. While these initial fees and expenses may seem daunting, there are several flexible finance options available for business professionals to launch their restoration franchise dreams. Of the financing options available, three popular choices to consider include financing through the franchisor like 911 Restoration, obtaining a Small Business Administration (SBA) loan, and securing your own funding. We explore each option in detail below.
Financing Option 1: In-House Financing with 911 Restoration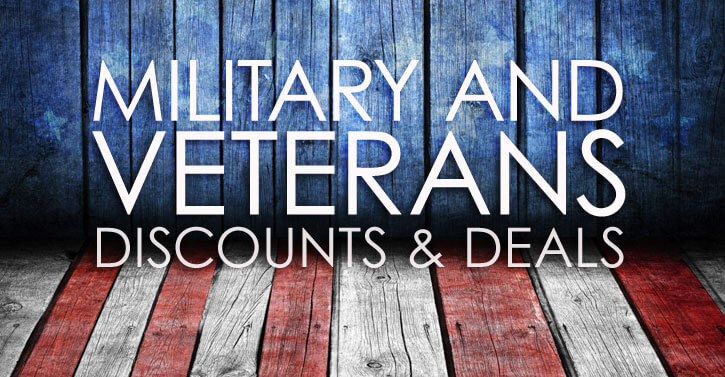 For all new prospective franchise owners, we at 911 Restoration franchise want to provide you with flexible and fair financing solutions to jump-start your restoration franchise business aspirations. Our in-house financing option offers a two-pronged approach to help cover our initial $49,000 franchise fee and provide options to finance any needed restoration equipment. The first step of our in-house financing is aimed to cover the upfront franchise fee. To cover this portion of the initial expenses, you'll need to pay a bit more out of pocket than other financing options, $24,500 at signing. However, the remaining half of the franchise fee is covered by a reasonable loan, which is a total of 18 months with a 5% interest rate. As an added bonus, we also offer a 15% discount for Veterans off of the franchise fee.
To ensure you have a successful and lucrative local restoration business, you'll want to invest in quality restoration equipment. How much your expected initial equipment costs will be depends on how much equipment you already own. For example, many carpet cleaning businesses will already have extraction machines, dehumidifiers, and oftentimes service vehicles as well. Depending on how much equipment you already own, equipment will typically cost anywhere from $5,000 to $50,000, excluding the cost of purchasing vehicles. And if you need to purchase additional equipment, you can explore finance options through our financial partner, Aztec Financial. Equipment loans are over a period of 38 months and your interest rates will largely depend on your personal credit score. In addition to securing funding through the restoration franchise in which they sign, many investors opt to obtain a small business administration loan (SBA) to start their business.
Financing Option 2: Obtain a Small Business Administration Loan
If you've been actively considering opening a franchise business, then you've likely come across the term "SBA loan" when researching possible financing options. A Small Business Administration (SBA) loan offers some of the most adaptable terms and lowest interest rates available, although receiving one of these loans can be difficult for some individuals. SBA loans are designed to fund small businesses and are guaranteed by a federal agency, mostly lenders and banks, and are ideal because of their manageability for borrowers.
While SBA loans offer several benefits, there are some initial hurdles to scale that may affect your eligibility and whether this financing option is right for you. A SBA loan typically includes an upfront $150,000 loan — 40 percent from the government, 50 percent from a bank or lender, and the remaining 10 percent provided by the individual as a cash injection to the business. The loan is set for 10 years with a variable interest rate that averages around 7%, and there's no penalty for paying the loan back early. To qualify for a SBA loan, an individual must:
Have a net worth of at least $150,000

Have a credit score of at least 680

Have at least $25,000 in the bank

Provide $17,000 at signing

Be a homeowner
If you opt not to obtain a SBA loan or finance in-house with 911 Restoration there is a third option to consider when it comes to your franchise opportunity finance options, and that's securing your own funding.
Financing Option 3: Secure Your Own Franchise Funding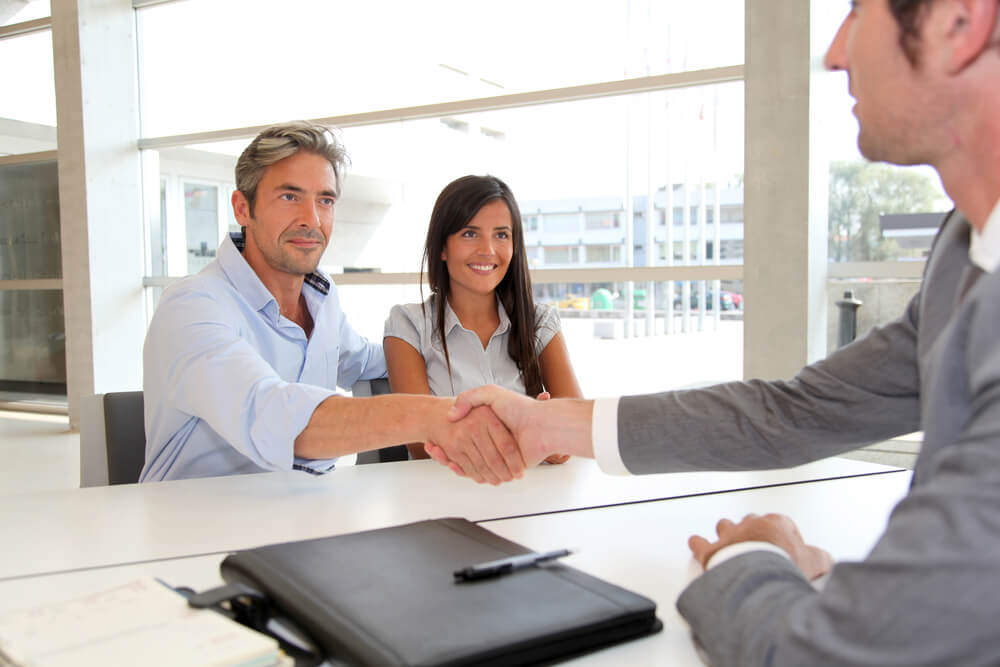 If the first two financing options aren't ideal for your financial situation or lifestyle needs, then you can also explore different options like securing your own funding through a bank or an alternative lending source. Finding funds through a bank can be difficult for many potential franchisees, but it can be attainable if you have at least $80,000 or $150,000 in your bank account. Additional sources for securing your own franchise funding include:
Finding a business partner, partners, or another franchise investor

Securing funds from friends or family members who believe in you

Alternative lenders like regional banks or credit unions

Using your home equity — although this is a high risk solution and not advisable
Whichever option you choose, know that if you own a franchise with 911 Restoration franchise you'll be taken care through of every step of the financial process.
Franchise Opportunities & Financing Options with 911 Restoration
Starting a new restoration franchise in your local community is a rewarding business opportunity in which you can make a positive impact in your area, rebuild and restore people's lives, and have the ability to be creative and innovative. At 911 Restoration franchise, we don't want financing to prevent you from discovering your potential and fulfilling your career dreams — that's why we offer fair and flexible financing solutions in addition to our top franchise opportunities. And with the restoration industry, you're assured a solid economic future — the industry is considered recession-proof and the return on investment (ROI) for restoration businesses is continually growing. To learn more about 911 Restoration franchise opportunities and our financing options, call us today at 877-643-5766 to speak to a franchise specialist or download our free starter kit now!
Disclaimer: The information in this blog is current as of August 2018, however note that numbers, percentages, and minimum amounts due are subject to change.