Missouri Restoration Franchise Opportunities
St. Louis, Springfield, and Joplin Need a Disaster Restoration Franchise for a Fresh Start
Because of where Missouri is located, the state frequently suffers from intense weather disasters. Property owners often are left facing damage to their homes and businesses from ice storms, tornadoes, severe storms, and flooding. This leaves St. Louis, Springfield, and Joplin property owners in desperate need of someone to help them recover after the worst-case-scenario happens to their livelihood. 
That's why 911 Restoration has new restoration franchise opportunities in Missouri for those interested in giving back to their communities. If you're interested in joining our Fresh Start family and being part of one of the fastest growing franchises in the United States, keep reading!
Get Your Fresh Start Today with Your Own Restoration Franchise in Missouri
Due to the large amount and frequency of natural disasters in Missouri, we urge any local carpet cleaners, cleaning service companies, janitors, painters, or plumbers to consider making our franchise business opportunity the next level in their career.
Even if you're an interested investor or entrepreneur with little to no experience in restoration or related industries, we invite you to apply to 911 Restoration's franchise opportunity. Before you worry about your lack of knowledge or experience, our franchise team teaches you everything you need to know about providing disaster restoration services to property owners. In fact, many of our current 911 Restoration franchisees come from industries that aren't similar to restoration at all. 
We offer the best cleaning franchise restoration opportunities, and we have the proof to back up our claim. Did you know that Entreprenuer named 911 Restoration one of the Top 500 franchises in the entire country AND one of the Top 50 fastest growing franchises? Pair that with our support and resources, and you have a winning restoration franchise formula that will help you and your new water damage business in Missouri find success.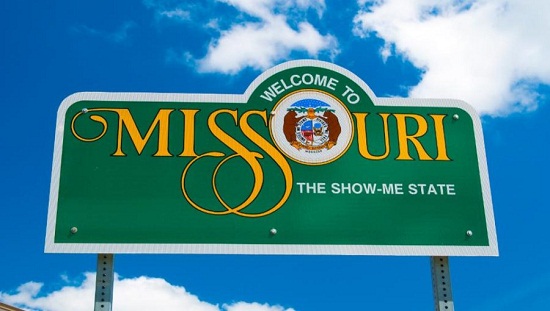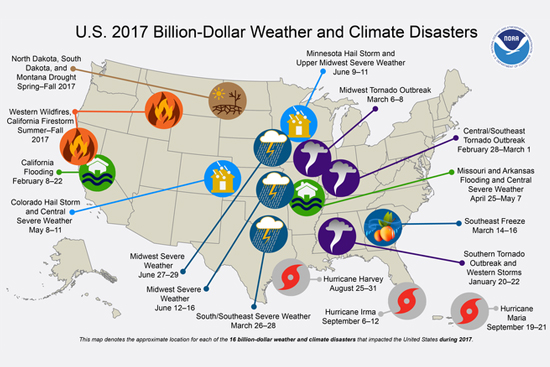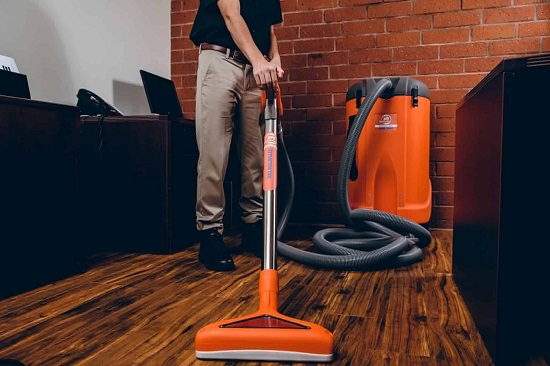 Why Choose Our Franchise Business Opportunities in Missouri?
Before you take our word for it, check out some of our franchise success stories for yourself to find out why choosing 911 Restoration is the right choice for your career. Joining our Fresh Start family comes with many benefits, including 24/7 support from both HQ and our local branch owners, national accounts, and partners that will help you land more lucrative jobs. We even make sure you have access to innovative tools and technology that help you run your water damage franchise smoother. 
If you're still unsure if our franchise business opportunity is right for you, know that we have you covered in all departments to help ease your worries and make the transition from your current business to water damage restoration as simple as possible. Plus, we make sure that all of your team is IICRC certified and properly trained to provide disaster restoration services.
If you reside in St. Louis, Springfield, or Joplin and are interested in exploring our franchise opportunities in 2021, 911 Restoration is ready to hear from you. Please contact us at (877) 643-5766