Florida Restoration Franchise Opportunities
Don't Miss Out on This Jacksonville Franchise Opportunity in 2021
The Sunshine State is one of the most popular places to live in the United States because of the year-round warm weather, beaches, and other tourist attractions. However, Florida deals with a lot of extreme weather, including heatwaves, heavy rains, tropical storms, hurricanes, tornados, and severe thunderstorms. 
This leaves property owners facing frequent damage. The Jacksonville community is in desperate need of a trustworthy restoration franchise that is there for them day and night. That's exactly why we want to bring our disaster restoration franchise to this Florida city. 911 Restoration is a thriving national brand, known from all over the country for giving property owners a Fresh Start after their worst nightmares. If you live in the Jacksonville area and are interested in the idea of running your own restoration franchise to serve your community, keep reading.
Give Back to Your Community by Running a Disaster Restoration Franchise
Did you know that 911 Restoration is one of the Top 500 franchises in the entire country AND one of the Top 50 fastest growing franchises? If you're looking for the best franchise business opportunity in Jacksonville, look no further than our 911 Restoration franchise. Joining our Fresh Start family comes with countless benefits, including 24/7 support from both HQ and our local branch owners, and national accounts and partners that will help you land more lucrative jobs. Plus, we make sure you have access to innovative tools and technology that make running your water damage business easier. 
Don't just take our word for it, check out some of our franchise success stories for yourself and decide if a 911 Restoration franchise opportunity is the next level of your career. Whatever questions you have, we have you covered in all departments to help ease your worries and make the transition from your current business to a disaster restoration franchise as smooth as possible.
Before you even open your new mold removal franchise, we make sure that all of your team receives the proper IICRC certification they need to provide services like water damage restoration, mold remediation, flood damage cleanup, and fire restoration.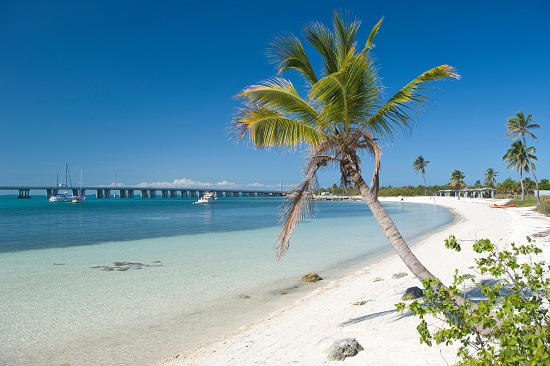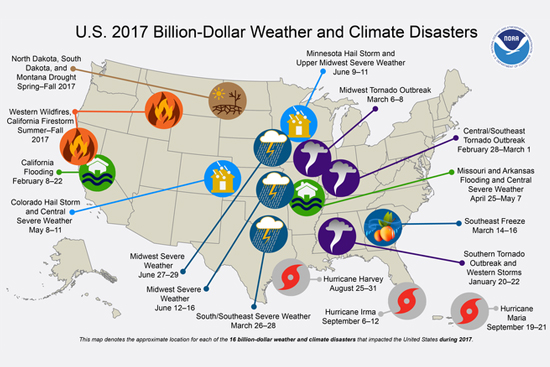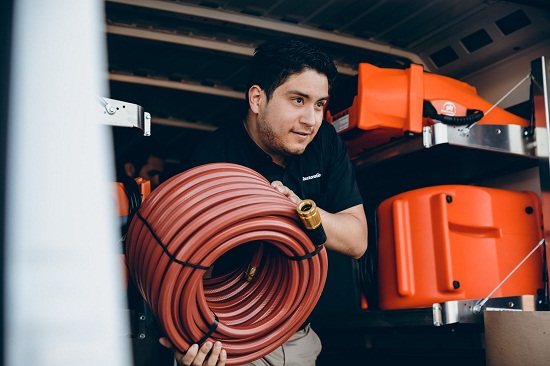 Are You Our Next Restoration Franchise Owner?
Disaster restoration services are in high demand in Jacksonville and all across Florida. Whether it's water removal and mold remediation after a hurricane, or fire restoration, there is always a property owner in need of support from a cleaning franchise. So, what exactly do we look for in new restoration franchise owners?
It certainly helps if you have a background in restoration, providing cleaning services, or your own water damage business, but it's not a deal breaker! We're also looking for interested investors or entrepreneurs with little to no experience in the restoration industry. In fact, many of our 911 Restoration franchisees come from industries that aren't restoration at all. All we're looking for is someone who is dedicated to establishing a successful and respected presence in Jacksonville to provide property owners with the restoration services they need for a Fresh Start.
If you're ready to take the next step towards fulfilling your business dreams, we can't wait to help you get started. Contact our team at (877) 643-5766 so that we can provide you with all the information you need to learn about our franchise opportunity in 2021.