The Most Exciting Aspects of Owning a Restoration Franchise
For many, being a business owner is especially appealing because you have complete control over your economic and business growth, flexibility to live the lifestyle you desire, and creating a business model that reflects your core values and beliefs. To be a successful entrepreneur today, the best opportunity for success is opening your own franchise location and being part of a growing and diverse industry where you're in total control and can make a meaningful impact in people's daily lives. With these ideals in mind, 911 Restoration is the perfect franchising opportunity for you — the restoration industry is booming, we offer unmatched infrastructure and business security, opportunity for rapid growth, and a chance to help people when they need it most. Here, we explain these exciting aspects of owning a restoration franchise in greater detail:
Consistent Work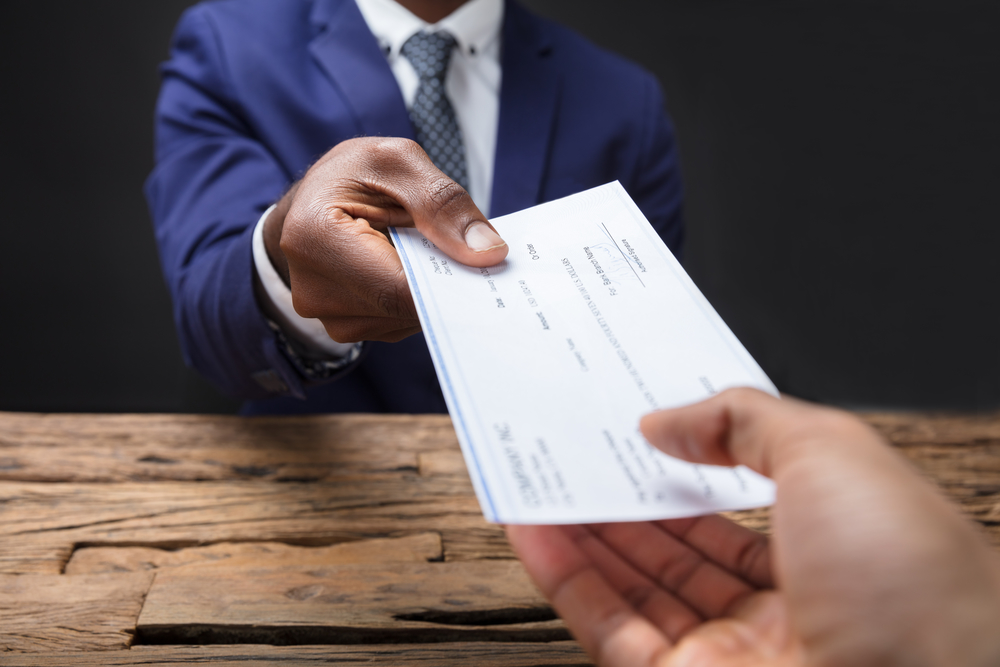 Did you know that the restoration industry is a $210 billion-and-growing market? This growth is largely contributed to aging homes, worsening climates resulting in increased atmospheric moisture and global warming, increased wildfires throughout the western United States, and frequent, severe floods. Additionally, every day some 14,000 homes experience water damage resulting from plumbing failures, toilets, hot water heaters, washing machines, and plumbing drains that must be tended to in under 48 hours to prevent structural damage, ruined personal property, and hazardous mold growth.
With these factors, there is exploding growth opportunities in the restoration industry. Assisting this expansive growth is not only harsh environmental conditions and residential mishaps but also the growing construction and development market, common instances of mold accompanying water damages, and expected increases in rainfall due to global warming. You can see the difference for yourself — at 911 Restoration we doubled the number of franchises last year from 65 to 132 due to increased demand in local restoration services. With so many residential and commercial damages reported — estimating around $170 million for commercial and $40 million for residential damages annually — the need for restoration services is only increasing and this growing industry is one of the most profitable and secure franchises to be involved with due to the consistent work.
Being Your Own Boss
By working for yourself, you not only can carve a brighter future with more control, but by being a successful business owner and being a part of an innovative and evolving brand, you also benefit from:
Better Work-Life Balance
You've probably heard the saying, "Work to live, live to work" but you don't actually want that to be your everyday mantra. By working for yourself, you're able to create a company and develop a culture that better suits your values and daily needs for yourself and employees. By achieving a better balance you can have the flexibility to be around family more often, be present for important events, and take more time off for enjoyable things like vacations.
Improved Happiness
By starting a company where you make the rules & franchise with a business that shares similar values you'll experience more happiness. You control your daily activity and no longer have to worry about climbing the corporate ladder & getting that promotion or pay raise.
More Passion For Your Work
When you work in a typical 9-to-5 job daily inspiration can be limited and over time it becomes harder to work for a company you don't care for or feel constricted by. Becoming your own boss means following your passions and finding new ways to challenge yourself.
Learn and Grow
As your own boss, you have an opportunity rarely granted to you in a corporate setting — earning better time-management skills, self-discipline, being more conscientious about your needs and employees, and overall more developed problem-solving skills.
Better Financial Stability
By working for yourself, you have better control over your business operations and with a property strategy, you can greatly increase your monthly profits. With 911 Restoration we assist you in your business expansion goals by offering a multi-million dollar marketing system to help you find leads and specialized local marketing strategies to find new customers.
By working for yourself and being your own boss, you'll find that your daily life and personal relationships are greatly improved and at 911 Restoration we offer you that plus the opportunity to be a part of a growing company that enjoys making a difference.
Making a Difference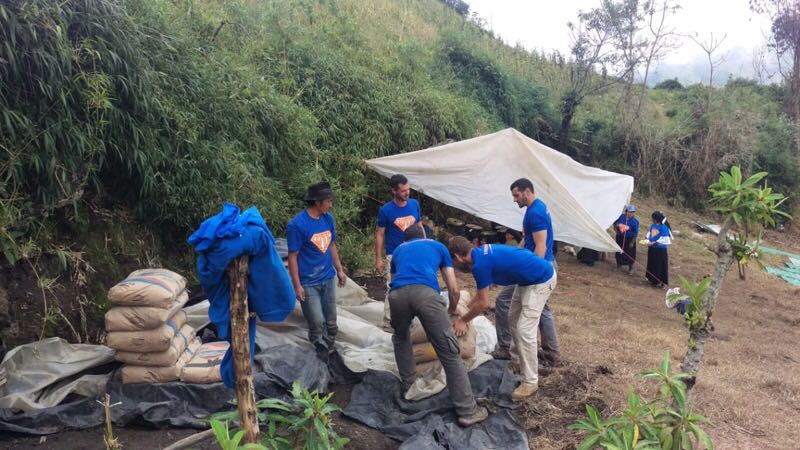 Not only does being the owner of a 911 Restoration franchise mean you have control over your life and the opportunity for vast growth in your area, but you also make a difference in the lives of local homeowners and business owners throughout your community. Water damage or other disasters like an unexpected fire, natural disaster, or mold growth can be devastating for many property owners often leaving them feeling vulnerable, insecure, and worrying about the future of their homes, businesses, and families.
Business owners and employees of the restoration services industry possess unique interpersonal skills like empathy to make those experiencing damages feel more at ease. With restoration services you can help those throughout your community restore their properties after an unexpected disaster and provide a Fresh Start. Not only do our teams throughout the United States and Canada provide unmatched comfort, but with our highly responsive teams and effective, efficient services we can accomplish restoration needs quickly. 911 Restoration prides itself on offering 45 minute same-day response times to quickly assess homeowner needs and get their lives back on track, with minimal disruptions.
Learn More About Exciting Franchising Opportunities
Begin experiencing the unmatched benefits of being a restoration franchise business owner with the assistance of 911 Restoration. We guarantee you'll enjoy making a difference throughout your community, helping others through times of disaster, and being an integral part of an expansive and innovative company. At 911 Restoration, we're proud to have been recently recognized by Entrepreneur as 43rd fastest-growing franchise in the United States and ranked 162nd as a Top 500 Franchise.
Learn more today about our exciting franchising opportunities by speaking to one of our specialists at 877-643-5788. You can also get started on developing your 911 Restoration franchise today by downloading our free starter kit here!