About Us
Building a brand that makes the world a better place.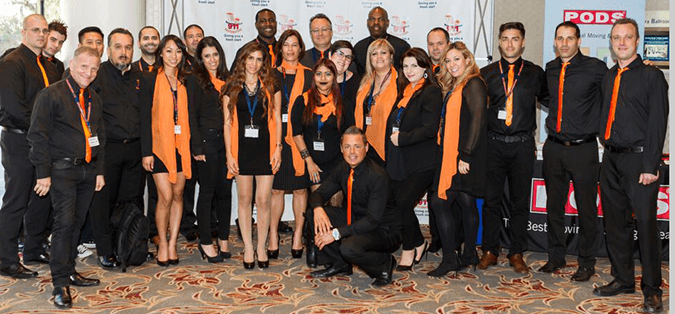 Founders Peleg Lindenberg and Idan Shpizear began the story of 911 Restoration on their pursuit of "Building a brand that makes the world a better place." With the belief that there is power and knowledge in shared experience, and in numbers, Lindenberg and Shpizear opened up franchising opportunities to those that share their passion to work together and impact the world in a positive way.
911 Restoration is a nationally trusted brand with presence all across the U.S. and in Canada. With customers in high-demand, we are always looking to grow with those that want more than just a business opportunity but those that want to be connected to an organization that creates a better future for all.
Our mission is to build a fresh start culture, providing everyone with the highest customer experience that they deserve. We deliver 365/24/7 emergency assistance specializing in water damage restoration, mold remediation, and fire damage restoration.
When you join the 911 Restoration family, whether you are new to the industry or an established mom n' pop shop, we will customize your training and tools to guide you every step of the way. We provide our franchisees with everything you need to be successful right now.
Want to know what you need in order to start your disaster restoration business with 911 Restoration? The steps are easy! Simply request more info today!
If you are an ambitious entrepreneur that craves a career that allows you to be your own boss and make money while helping to restore lives, 911 Restoration is ready to hear from you!