Vermont Restoration Franchise Business Opportunities
Vermont Needs a Reliable Restoration Franchise—Could You Be the Next Owner?
Did you know that Vermont is one of the safest states in the entire country in terms of general safety and frequency and intensity of natural disasters? While this is good news for local property owners and anyone looking to move to Vermont, that doesn't mean that the state doesn't experience its fair share of natural disasters, including heavy rain, intense winds, storm surges, freezing temperatures, blizzards, and occasionally even hurricanes.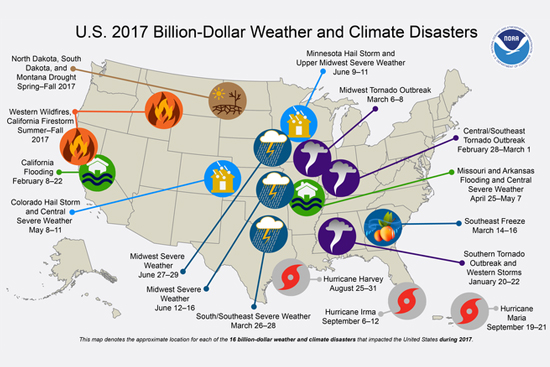 When these disasters do occur, local property owners need a reliable restoration franchise that they can turn to for water damage restoration, fire damage restoration, mold removal, sewage backup cleanup, and more. If you live in Burlington or Brattleboro and want to help your community restore their properties after a disaster we have great news for you—911 Restoration is bringing our franchise business opportunities to your neighborhood and we're looking for new restoration franchise owners. 
Could this be you? Read below to find out.
Our Franchise Business Opportunity in Vermont is Your Next Big Move
If you're not already working in the restoration industry, now is the best time to get started. Owning a cleaning franchise in Vermont is a lucrative business opportunity for many reasons. For example, the cleaning restoration franchise industry is currently valued at $210 billion annually and is only growing thanks to the increased damage from climate change. Plus, the restoration industry is recession-proof regardless of the state of the economy. 
With this in mind, we encourage any carpet cleaners, janitors, cleaning companies, or any type of restoration experience to apply to our franchise business opportunity. We even welcome candidates without restoration experience to apply! In fact, 911 Restoration gives you all the training you need for your new water damage franchise to succeed, including training in water damage restoration and mold remediation. We even help your team obtain their IICRC certification. Why else is our franchise opportunity right for you? Keep reading. 
911 Restoration's Franchise Opportunity is the Best in the Industry
When you choose our franchise opportunities, you get the backing of a nationally recognized name. 911 Restoration already has locations all over the country and is known coast to coast for caring service. You won't be building your restoration franchise from the ground up, and you'll have us supporting you every step of the way. 
Joining our Fresh Start family comes with a variety of benefits you won't get anywhere else—and we think you won't want to pass them up. You'll have access to 24/7 support from HQ, and national accounts and partners that will help you land more profitable jobs to grow your water damage franchise.
You don't have to worry about getting the innovative tools and technology you need to help your disaster restoration franchise run smoother and more efficiently—we have that covered too. Combine this with the fact that we're one of the Top 500 franchises in the entire country, as well as one of the Top 50 fastest-growing franchises, and you have a winning restoration franchise formula.
Start Your Vermont Restoration Franchise Today
Do you currently reside in Burlington or Brattleboro and want to explore disaster restoration franchise opportunities in the area? If so, we want to hear from you. All we look for in potential restoration franchise owners is a desire to make positive change in your community, dedication to hard work, a willingness to learn, and a commitment to living out the Fresh Start mentality every day. If this sounds like you, please contact us at (877) 643-5766.