Oregon Restoration Franchise Opportunities
Don't Miss Out on Our Franchise Business Opportunities in Salem and Eugene
Did you know that Oregon is considered to be the safest state to live in in the United States? While the state may have low crime rates, Oregon property owners are no strangers to the occasional natural disasters. This region of the country experiences a wide range of different types of natural disasters and weather events, including wildfires, flooding, earthquakes, and more. 
To recover from the damage weather events like the above can have on their homes and businesses, Oregon property owners are in desperate need of a restoration franchise they can count on. 911 Restoration is determined to help meet the needs of this demand, so we're bringing our fastest-growing franchise to Salem and Eugene. Keep reading to find out why our franchise opportunities are the best in this recession-proof industry.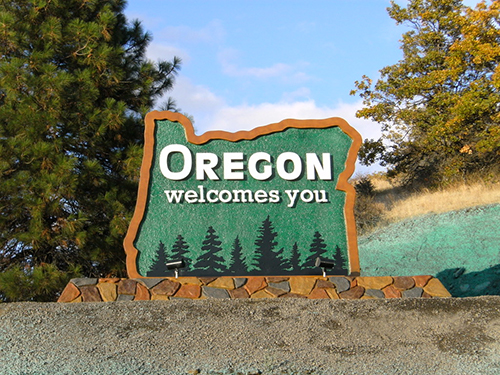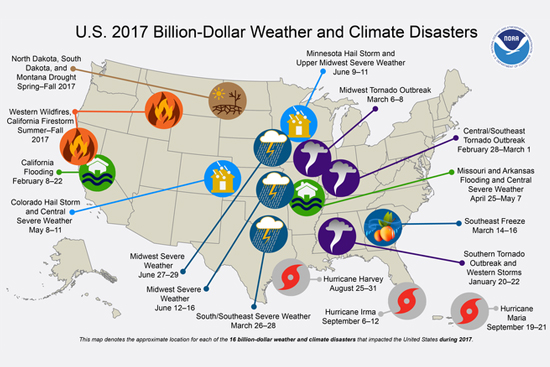 Be Your Community's Hero with Your Own Disaster Recover Franchise
At 911 Restoration, we care deeply about serving the home and business owners in our communities. If you want to make a difference in the lives of your neighbors with your own cleaning franchise, look no further than 911 Restoration. 
Becoming part of the Fresh Start family has countless benefits, including 24/7 support from HQ, national accounts, and partners that will help you land the jobs you need to grow your water damage franchise and innovative tools and technology that will help you run your business more efficiently. Why should you consider our franchise business opportunity over any other opportunities? 911 Restoration is one of the Top 500 franchises in the entire country, as well as one of the Top 50 fastest growing franchises. There's no denying this is a winning franchise opportunity, and we want you to be part of it.  Don't just rely on our word. Read a few of our franchise success stories for yourself and see why choosing our franchise opportunity is the right decision!
So, what are we looking for in potential owners for our available franchise opportunities? We need someone who is going to live the Fresh Start attitude every day and encourage their team to do the same. You need to be positive in every negative situation, have a strong work ethic, be a catalyst for change, and have a dedication to your community. Read below to find out how you can take the next steps to take advantage of our franchise business opportunity. 
Our Business Opportunities Can Be the Next Step in Your Career
If you're looking to take the next step in your career or even make a complete career change, it's time to take the next step toward owning a cleaning restoration franchise in Oregon with our franchise opportunities. 
Being the owner of a restoration franchise with 911 Restoration gives more control over your personal and economic future, a rewarding new career, and empowers you to make a difference in your local community.
We believe in offering unmatched restoration efforts throughout the country and providing all of our Oregon franchise owners with growth opportunities and fulfillment. Learn more about our Oregon restoration franchise opportunities today by calling (877) 643-5766.