New Mexico Restoration Franchise Opportunities
Why Should You Own a Disaster Restoration Franchise in New Mexico?
New Mexico residents love living in the state for its low unemployment rates, reasonable cost of living, and breathtaking views. However, business and homeowners face their fair share of property damage after flooding and wildfires. There's a demand for a trustworthy restoration franchise in Santa Fe and Las Cruces. That's why 911 Restoration is planning to bring our disaster restoration services to these communities. 
We're currently looking for potential new franchise owners to help us serve these property owners and give them a Fresh Start after their worst nightmares. Could that be you? Keep reading to find out what we're looking for in franchise owners and why 911 Restoration offers the best franchise opportunity. 
Serve Your Community and Up-Level Your Career with Our Franchise Business Opportunity
So, what are we looking for in our newest restoration franchise owner? We urge any New Mexico carpet cleaners, cleaning service companies, janitors, painters, or plumbers to apply, but we also welcome interested investors and entrepreneurs with little to no experience in the restoration industry with open arms. 
That's right—many of our current 911 Restoration franchise owners come from industries completely unrelated to disaster restoration. We have years of working with all sorts of investors, so you can feel confident knowing that we give you all the tools, resources, and training you need to open a successful water damage business in Santa Fe and Las Cruces. 
Before you even open your new disaster restoration franchise, we make sure that your entire team is property trained in providing water damage restoration, mold remediation, sewage backup removal, and fire damage restoration services, and help them receive the proper IICRC certification. You'll feel confident in your team's ability to provide a Fresh Start and your ability to successfully run your own restoration franchise.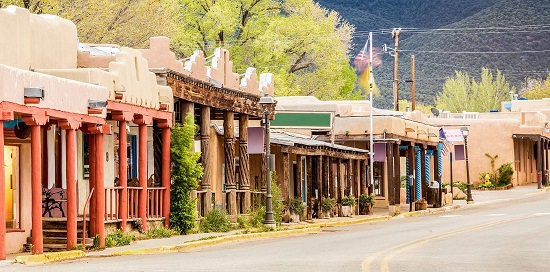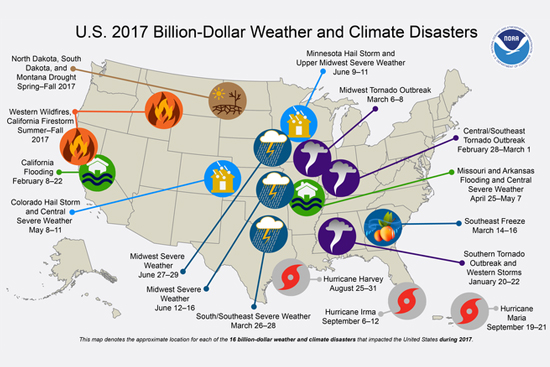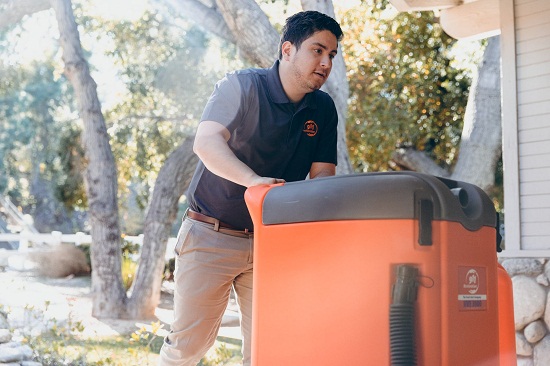 Aside from helping you start a water damage restoration franchise with no experience, what else makes 911 Restoration's franchise business opportunities the best out there?
Well, joining our Fresh Start family comes with a variety of benefits you won't get anywhere else. You'll have access to 24/7 support from HQ and our local branch owners, national accounts, and partners that will help you land more profitable jobs. We even give you access to innovative tools and technology that will help your disaster restoration franchise run smoother and more efficiently. Combine this with the fact that we're one of the Top 500 franchises in the entire country, as well as one of the Top 50 fastest growing franchises, and you have a winning restoration franchise formula.
Don't just take our word for it. Check out a few of our franchise success stories for yourself and find out why our franchise owners believe this franchise business opportunity is the best choice for the next chapter of your career.
Take the Leap—Start Your Cleaning Franchise in New Mexico Today
If you currently reside in Santa Fe or Las Cruces and are interested in exploring our disaster restoration franchise opportunities in the area, we want to hear from you. All we look for in potential restoration franchise owners is a desire to make positive change in your community, dedication to hard work, and a willingness to learn. If this sounds like you, please contact us at (877) 643-5766