Montana Restoration Franchise Opportunities
Montana Communities Need a Disaster Restoration Franchise on Their Side
Did you know that almost 30 percent of Montana's acreage is public land? The state is home to seven State Forests and 53 State Parks. People love Montana for it's beautiful views and visit from all over to take in the wonder of its nature. While the state doesn't experience many intense natural disasters like hurricanes, tornados, and earthquakes, Montana is vulnerable to flooding and freezing temperatures. 
This leaves Billings and Great Falls property owners facing damage to their homes and businesses, in need of a restoration franchise they can count on day and night. To meet this demand, 911 Restoration has new franchise business opportunities. If you're interested in giving your community a Fresh Start after a disaster and want to take your career to the next level, keep reading to find out if joining the booming $210 billion restoration franchise industry with a water damage franchise is right for you.
Give Back to Your Community with Your Own Restoration Franchise in Montana
If you care about giving back to your community and making a positive impact during difficult times, you're the perfect candidate to be a restoration franchise owner. While we urge any Montana carpet cleaners, cleaning service companies, janitors, painters, or plumbers to apply to our franchise business opportunity, we also invite interested investors and entrepreneurs with little to no experience in the restoration industry. 
Many of our current 911 Restoration franchisees come from industries completely unrelated to disaster restoration. We have experience working with all sorts of investors to help you succeed in the water damage business. In fact, before you even open your new water damage franchise, we make sure that your team is properly trained and IICRC certified. You'll feel confident in your ability to provide services like water damage restoration, mold remediation, flood damage cleanup, and fire restoration in no time!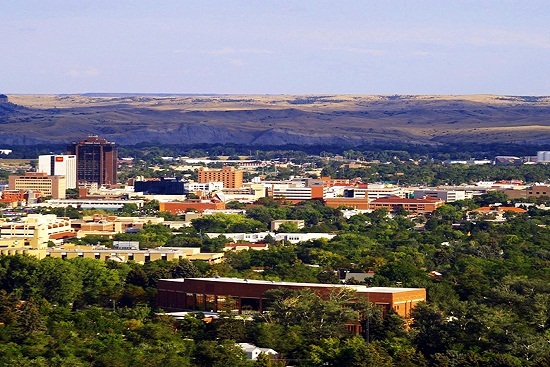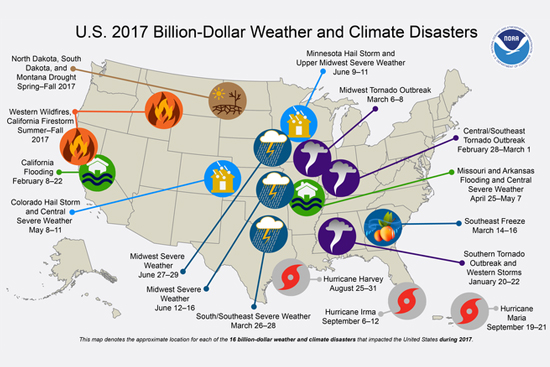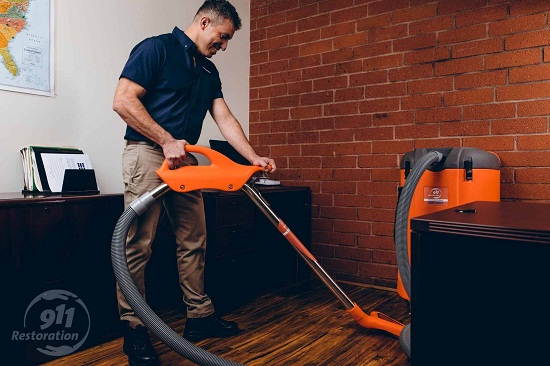 Plus, joining our Fresh Start family comes with a variety of benefits, including 24/7 support from HQ and our local branch owners, national accounts, and partners that will help you land more lucrative jobs. We even give you access to innovative tools and technology that will help your mold remediation franchise run smoother and more efficiently. Combine this with the fact that we're one of the Top 500 franchises in the entire country, as well as one of the Top 50 fastest growing franchises, and you have a winning restoration franchise formula.
We don't want you to just take our word for it. Check out a few of our franchise success stories for yourself and find out why our franchise opportunities are the best choice for the next chapter of your career.
Learn More About Our Restoration Franchise Opportunities in Montana Today
If you currently reside in Billings or Great Falls and are interested in exploring our disaster restoration franchise opportunities in the area, we're ready to hear from you. All we look for in potential restoration franchise owners is a dedication to hard work and a willingness to learn. If this sounds like you, please contact us at (877) 643-5766