Mississippi Restoration Franchise Opportunities
The Demand for a Reliable Disaster Restoration Franchise in Mississippi is High
Did you know that Mississippi is at the greatest risk for flooding? Though, the state does feature a high number of tornadoes, severe thunderstorms, freezing temperatures, and even earthquakes. In fact, a report by NPR found that the Midwestern region of the United States is actually the least prepared for natural disasters, leading to billions of weather-related damages each year.
Throw in the worsening effects of climate change and Mississippi faces more extreme precipitation than ever before. Midwestern states can experience three or more inces of rain in less than 24 hours and this type of torrential downpour can cause hundreds of thousands of dollars in damages. Mississippi communities including Southaven, Tupelo, and Meridan are in need of a trustworthy restoration franchise more than ever. If we gave you the tools and resources to provide your community with the water damage restoration, mold remediation, sewage backup removal, and fire restoration services it needs, could you be the next 911 Restoration franchise owner? Keep reading to find out.
Serve the Southaven, Tupelo, and Meridan Communities with Your Own Restoration Franchise
If you think you already need to own your own water damage business or have extensive experience in the restoration industry to apply to 911 Restoration's franchise business opportunities, you're wrong. While we do urge any Mississippi carpet cleaners, cleaning service companies, janitors, painters, or plumbers to consider applying to our franchise business opportunity, we welcome interested investors and entrepreneurs with little to no experience with open arms.
In fact, many of our current 911 Restoration franchisees come from industries that have nothing to do with restoration! For your peace of mind, we have years of experience working with investors with all types of backgrounds. Our goal is to bring our restoration services to the Southaven, Tupelo, and Meridan communities through our franchise opportunities.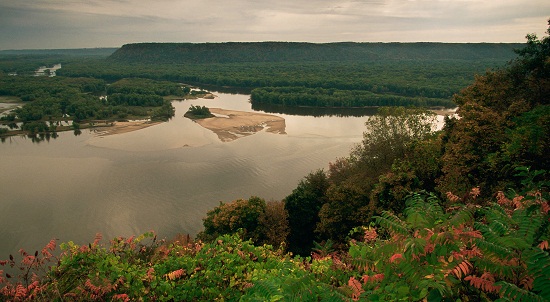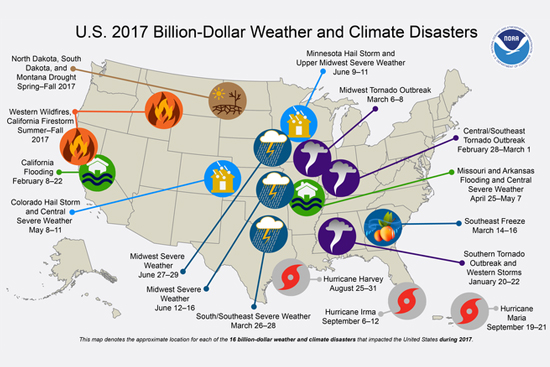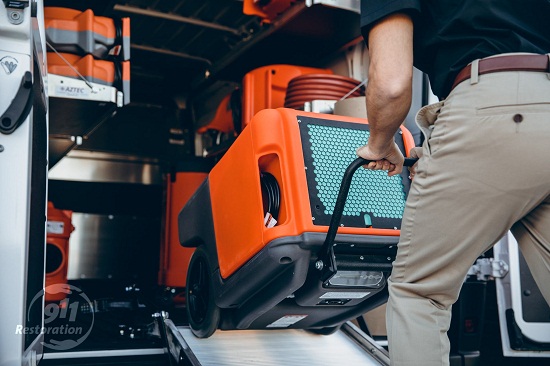 All we look for in new franchise owners is a willingness to learn, dedication to hardwork, and a desire to make a positive impact on their communities. Want to hear why 911 Restoration offers the best franchise business opportunity? Check out our franchise success stories and hear it straight from our current franchise owners. 
Your Fresh Start Begins with Our Restoration Franchise
Joining our Fresh Start family gives you more than the next level of your career. You get countless benefits, including 24/7 support from both HQ and our local branch owners, national accounts, and partners that will help you land the types of jobs you want. Plus, you get access to innovative tools and technology that make running your water damage restoration franchise easier.
Combine this with Entrepreneur naming 911 Restoration one of the Top 500 franchises in the United States, as well as one of the Top 50 fastest growing franchises and you have a winning formula that will help you and your new restoration franchise in Mississippi succeed. 
We currently have franchise opportunities in Southaven, Tupelo, and Meridan, so if you're near those communities and are interested in learning more about 911 Restoration, please contact us at (877) 643-5766