Minnesota Restoration Franchise Opportunity
Why Should You Invest in a Disaster Restoration Franchise in Minnesota?
Minnesota is part of the heartland of the United States. Though the state may be landlocked, Minnesota is home to some of the most extreme weather conditions throughout the country, including freezing temperatures, intense winter storms, severe flooding, tornadoes, and even earthquakes. Throw in the increased effects of global warming with sporadic weather conditions and Minnesota communities are at an even greater risk for increased instances of heat waves, flooding, droughts, and late spring freezes. 
These natural disasters account for over $1 billion in damages throughout the Midwest region. Extreme weather conditions leave Minnesota property owners in desperate nead for a restoration franchise they can depend on to be there when they need them most. That's why 911 Restoration is looking to bring our restoration and water damage business to the Rochester and Duluth communities. Keep reading to find out why our franchise business opportunities are the best in the country and if you could be one of our future restoration franchise owners.
Your Fresh Start Begins with Your Own Restoration Franchise in Minnesota
As mentioned earlier, the need for disaster restoration services in Minnesota communities is in high demand. If you're a carpet cleaner, cleaning service company, janitor, painter, or plumber, we urge you to consider making the switch to a disaster restoration franchise for property owners in Rochester and Duluth. 
However, we welcome interested investors or entrepreneurs with little to no experience in restoration or related industries with open arms! We invite you to apply to our franchise business opportunity anyway because we teach you everything you need to know about operating a water damage restoration franchise. In fact, many of our current 911 Restoration franchisees come from industries that aren't related to restoration at all! We have experience working with all sorts of investors to help you succeed in this industry and make a positive impact on your community. 
We really do offer the best cleaning franchise restoration opportunities around, but don't just take our word for it! Check out some of our franchise success stories and decide for yourself. Keep reading if you want to learn more about all of the benefits of joining our franchise and the restoration industry at large.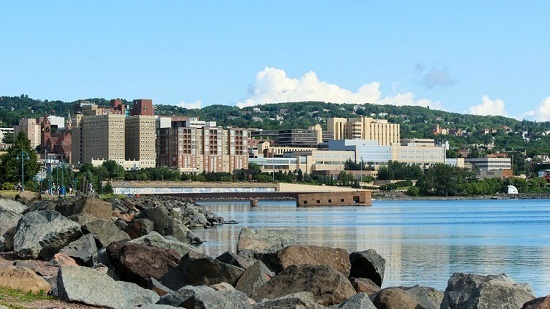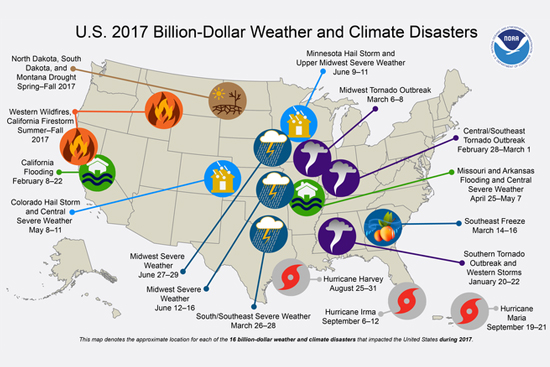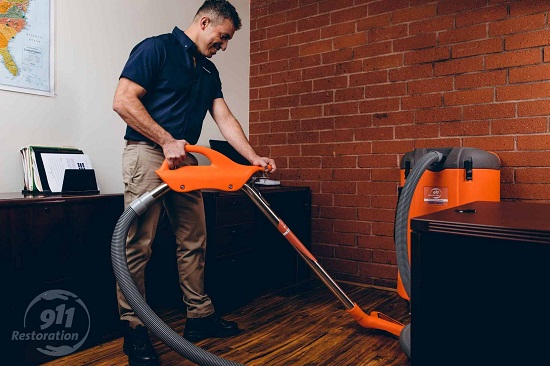 When You Own a Restoration Franchise, You Join Our Fresh Start Family
When we tell you that we offer some of the best franchise business opportunities, we have proof to back up our claim. Did you know that Entrepreneur named 911 Restoration one of the Top 500 franchises in the entire country as well as one of the Top 50 fastest growing franchises?
Some of the benefits you'll experience as a 911 Restoration franchise owner include 24/7 support from both HQ and our local branch owners, national accounts, and partners that will work with you to help you land more lucrative jobs. We even ensure you have access to innovative tools and technology that will help your water damage business run smoother and more efficiently. Plus, we make sure your staff gets the proper IICRC certification.
If you're currently in Rochester or Duluth and are interested in exploring our disaster restoration franchise opportunities in these communities, we are ready to hear from you! We're searching for potential owners coming from carpet cleaning, janitorial services, plumbing, and related industries, but we're opened to investors without previous experience as long as you are dedicated to hard work and building a positive presence in your local community. If you're ready to learn more,  please contact us at (877) 643-5766