Hawaii Restoration Franchise Opportunities
Why Own a Disaster Restoration Franchise in Hawaii?
Hawaii is truly a place of paradise. People fly from all over the world to visit the islands, and the residents love calling Hawaii their home. But why should you start a cleaning franchise in Hilo and Waipahu? Well, the islands are especially vulnerable to natural disasters, including flooding, hurricanes, tsunamis, lava flows, and even earthquakes. This often results in property owners reeling from physical damage to their businesses and homes. 
If you want to help the property owners in your communities start over after experiencing their worst nightmare, 911 Restoration can help. We're looking for new franchise owners to bring our much-needed restoration services to Hilo and Waipahu. 
911 Restoration is a thriving national brand, known from all over the United States for giving property owners a Fresh Start with comprehensive disaster restoration services. We have plenty of franchise opportunities for entrepreneurs and business owners interested in exploring running their own restoration franchise to give back to their communities.
Does this sound like you? Keep reading!
The Best Franchise Opportunity in 2021 to Serve Your Community
Are you an entrepreneur in Hawaii looking for a way to provide relief to property owners in your community? 911 Restoration is prepared to make your mission a whole lot easier. 
Did you know Entrepreneur named 911 Restoration amoung the best francises in the United States and one of the fastes growing franchises? The demand for a disaster restoration franchise in Hilo and Waipahu presents a unique opportunity for cleaning company owners and plumbers. With this in mind, we urge any Hawaii carpet cleaners, cleaning service companies, janitors, painters, or plumbers to consider our franchise business opportunity and make a difference in their community.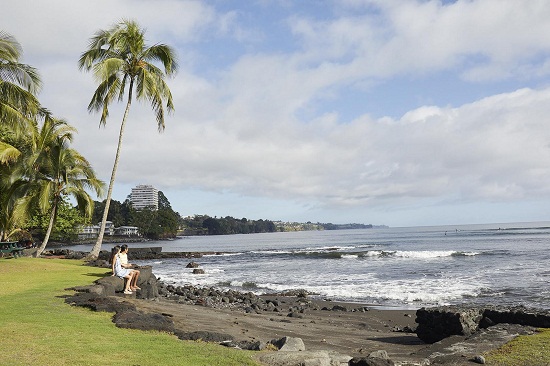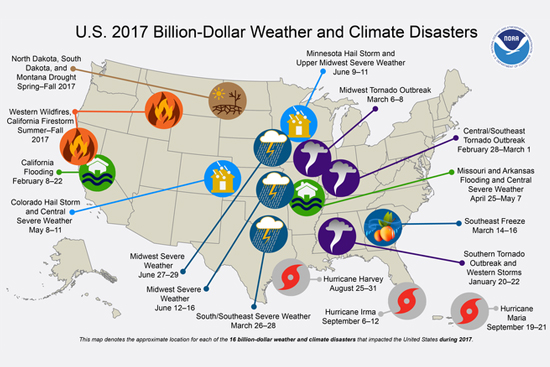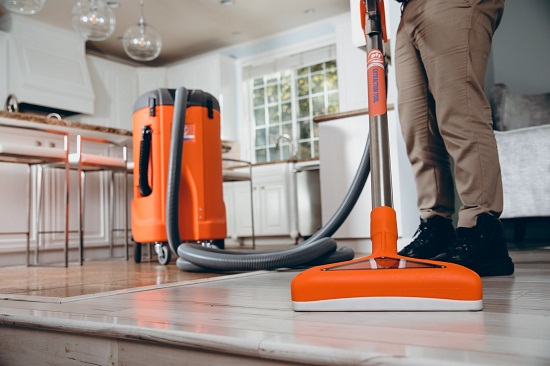 Are you an interested investor or entrepreneur that has little to no experience in restoration or even a related industry? That's no problem! Our IICRC certified staff teaches you everything you need to know about providing restoration services. The only qualification we look for in potential new franchise owners is whether owning a disaster restoration franchise is right for you. If you're eager to learn, willing to adapt, and go with the unexpected, you're exactly what we look for in a 911 Restoration franchise owner. 
Hawaii's New Restoration Franchise—Your Fresh Start
Joining the Fresh Start family comes with a lot of perks, including 24/7 support from both HQ and our local branch owners, and national accounts and partners that will help you find more lucrative jobs. We even give you innovative technology and tools to help you run your water damage franchise more efficiently. We're looking for driven and motivated individuals looking to make a positive change throughout Hawaii communities while making a living in a recession-proof $210 billion industry.
We are currently looking to expand our operations to Hilo and Waipahu. Are you a current business owner in either of these areas interested in running your own restoration franchise? Don't wait to take advantage of 911 Restoration's franchise opportunities. Please contact us at (877) 643-5766