British Columbia Restoration Franchise Opportunities
Why Owning a Victoria Restoration Franchise is a Smart Move
With over 85,000 residents, this makes Victoria the 7th most densely populated city in Canada. There's no doubt as to why inhabitants of the beautiful region choose Victoria as their home.The region does bring heavy rainfall and moisture content to property owners. This can present severe property disasters like flooding, mold growth, or sewage backup. Regardless of the time of the year, the disaster restoration franchise industry in North America proves it's a recession-proof market valued at $210 billion annually.With the demand for restoration services from Victorian residents, calls for an opportunity for those in need of help. This is why we're looking for our next passionate owner who's on the search for British Columbia Restoration Franchise opportunities.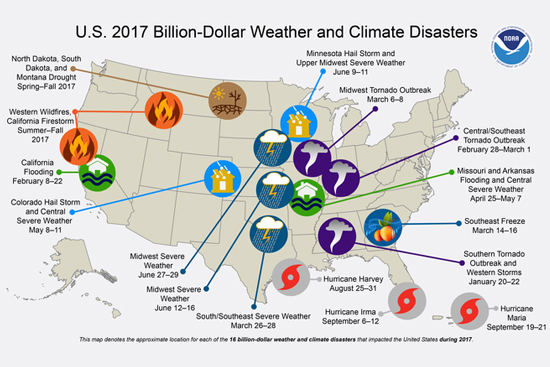 The modern-day era of British Columbia restoration franchise opportunities is an exciting time to be in.
So if you're searching for "businesses for sale near me," you may want to consider owning a restoration franchise.
Get in touch with us and apply today.
A Franchise That Gives Back to the Community
There's no surprise as to why there are over 200+ 911 Restoration franchises that encompass the North American continent.
What's one thing all those 200+ franchise owners have in common?
Simply put, they love the fulfillment of helping change peoples' lives. It's the sense of giving back to the community through purposeful work.
Picture yourself running a new location as Victoria's newest disaster restoration franchise owner.
Now, imagine the possibilities…
And to help you succeed, we provide you:
All the necessary support, training, and tools best in class

An extensive network of business partners and leads

24/7 assistance from HQ and local branch owners

The help to have all restoration technicians

IICRC-certified
It's our customers that drive us to do better each day and to fulfill their dreams. So their success is just as important as ours.
Still wondering about "businesses for sale near me?"
Join a top team that's just as driven as you are in the franchise industry.
British Columbia Restoration Franchise Opportunities With a Fresh Start
911 Restoration lives on the philosophy of a Fresh Start. And it's why our customers choose us to do business with them. Our Fresh Start Attitude is something no other restoration franchise can say they have. If they do, nothing comes close to the purposeful service we provide.
A positive outlook in every situation

The inspiration to see opportunity in any disaster

Respect for others through compassion

Putting our customers first the whole way through

Listening to our customers' needs
If the Fresh Start Attitude is something that resonates with your beliefs, we'd love to hear from you.
Help us deliver the Fresh Start that Victorian residents desire.
Stop Searching For "Businesses For Sale Near Me" and Apply Today
It's clear British Columbia restoration franchise opportunities are a hot industry to be in for many fulfilling reasons.
We're interested in investors and entrepreneurs like you in Victoria that want to make an impact in the franchise industry.
So if you're ready to take the next step towards a Fresh Start, call (877) 643-5766 
We can't wait to hear from you and apply!