The 5 Most Common Clients in the Restoration Industry
If you're a prospective franchisee looking into possibly investing in a restoration franchise, you're more than likely used to having a narrow customer base depending on what industry you're originating from. For example, if you work in industrial carpet cleaning, your target customers are companies, corporations, and business owners — a large enough demographic to be profitable, but one you're confined to given your specific industry.
There is where restoration differs. In this $60 billion industry you have a wide range of customers potentially in need of your services, meaning more jobs, more income, and more profit on average than typical narrow customer bases. In fact, we'd like to share with you the five most common clients you'll likely have as customers after purchasing a franchise with 911 Restoration:
Restoration Client #1: Homeowners
Helping homeowners get a Fresh Start is a huge part of what we do at 911 Restoration, with residential restoration making up the largest portion of total jobs performed by our franchise. Homeowners can come in all shapes and sizes, from small one-person dwellings and motor homes to large mansions and multi-family complexes. Regardless of where you buy a franchise in the U.S., you'll have plenty of homeowners in the surrounding area in need of restoration services like water damage restoration, mold remediation, and flood restoration. Homeowners can range greatly in terms of income and resources, with only about 12 percent of homeowners having flood insurance in case of an emergency.
Restoration Client #2: Business Owners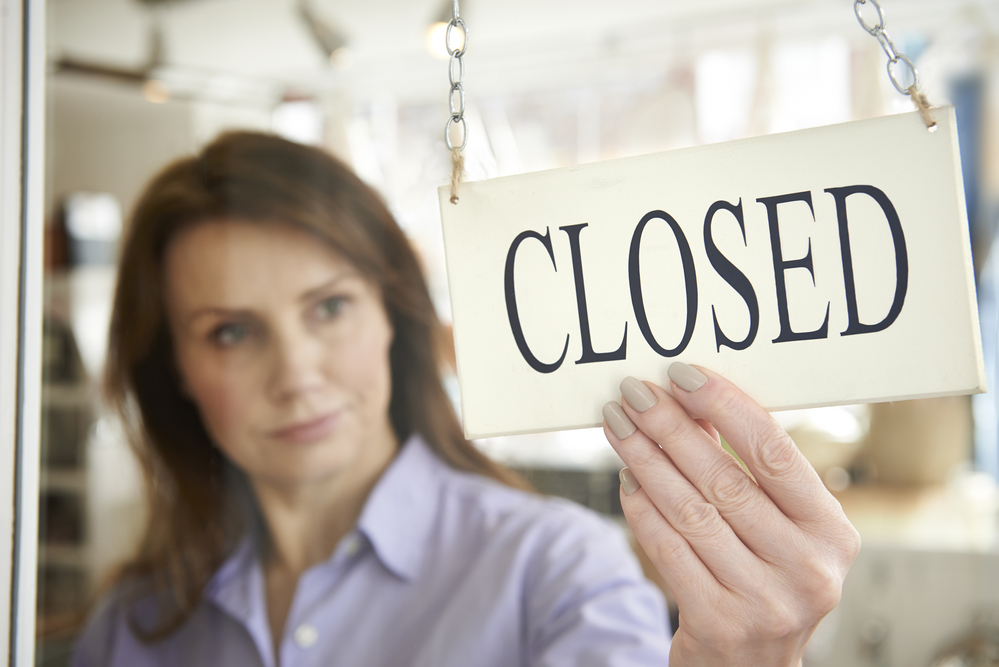 After homeowners, business owners make up the second largest group of our customer base here at 911 Restoration. Whether it be a small business owner, a local mom and pop shop, or a large corporation, their restoration needs are somewhat similar in that they usually need a reliable company to help them with both preventative maintenance and emergency situations such as pipe bursts, roof leaks, or building fires. Because the size of the business or building can differ greatly, it's important that the restoration company has adequate time, resources, and manpower before accepting a commercial restoration job.
Restoration Client #3: Property Managers
Property managers and property management companies are common restoration industry clientele due to the simple fact that these businesses are in charge of maintaining properties or premises containing multiple structures, families, and/or individuals, making their need for reliable, quality restoration service that much more important. While a homeowner on a budget or one having financial difficulties might let a small roof leak or mold go overlooked for days, even weeks, a property manager (who is following code and the law, at least) is required to fix such problems for their tenants in a timely manner. When it comes to dealing with property managers as potential customers, it's important to note that many factors are involved including how big the property management company is and how many units the manager is in charge of. Property managers and property management companies are great clients who have the potential to become lifelong customers.
Restoration Client #4: Facility Managers
Facility managers are similar to the business owner demographic in that the needs of the client and the types of problems and disasters they tend to experience are often the same. The main difference between these two types of customers is that in the case of facility management, you're much more likely to deal with a supervisor or facility manager who is in charge of taking care of maintenance of one or more businesses in a building or complex rather than dealing directly with the business owner. One benefit of this is that oftentimes, facility managers are able to get work approved faster and more efficiently than if you were dealing with the business owner directly. This is because successful facility managers usually already have a great relationship with the business owner, who trusts them, as well as the fact that there is less emotion involved in the decision-making process.
Restoration Client #5: Insurance Companies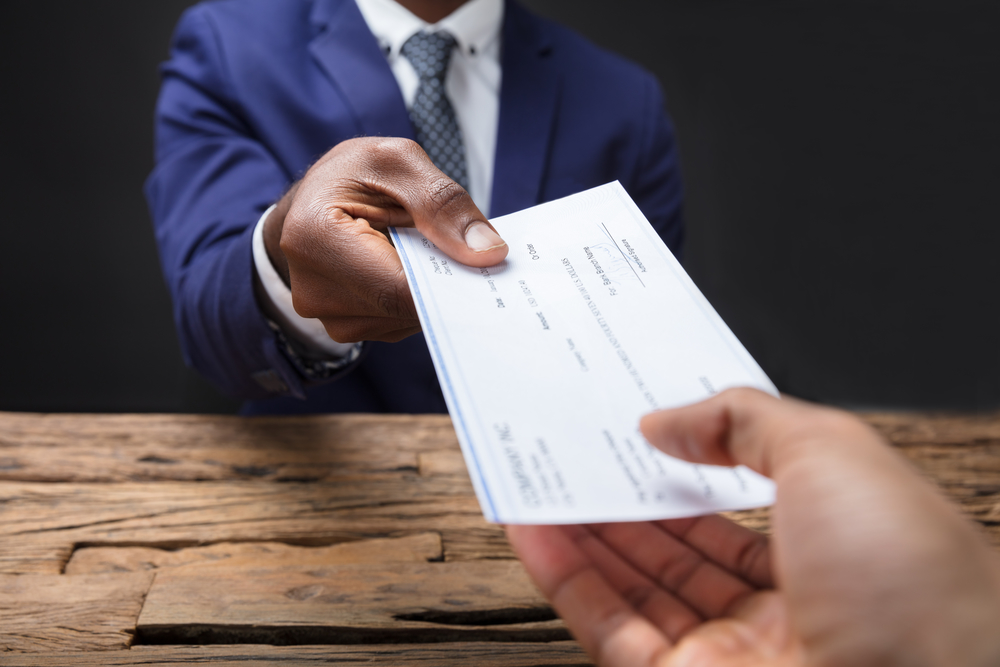 In the $60 billion restoration industry, a lot of your daily work will come from residential and commercial customers in need of your restoration services. Additionally, if you buy a franchise with 911 Restoration, we have numerous national accounts and partnerships with insurance companies, homeowners associations, and other local and nationwide organizations that trust our brand and quality of service. This means that not only will you potentially get much more work by franchising with 911 Restoration, but because you're dealing with larger national companies and corporations, the process of payment and collection is much more likely to go faster and smoother. You'll also work with insurance companies if the homeowners or business owners you're doing a job for happen to have insurance. Either way, insurance jobs are great ways to form relationships and make more money as they're often higher paying as well.
Join the $60 Billion Industry to Increase Clientele
These are just five of the most common types of clients you'll likely encounter in the restoration industry. However, given the frequency of natural disasters in the U.S. and the fact that water damage can happen to anyone, the customer possibilities are seemingly endless. Are you ready to get more customers and expand your client base? Then take the first step to getting more business by requesting a FREE 911 Restoration Franchise Starter Kit today!