From Carpet Cleaning to Cleaning Up: Make More Money in Restoration
Whether you're curious about making the move from carpet cleaning to water damage restoration or are already in the process of investing with an established restoration franchise like 911 Restoration, our franchise experts here are headquarters discuss the benefits of becoming part of this growing $60 billion industry below:
Carpet Cleaners are "Cleaning Up" in Restoration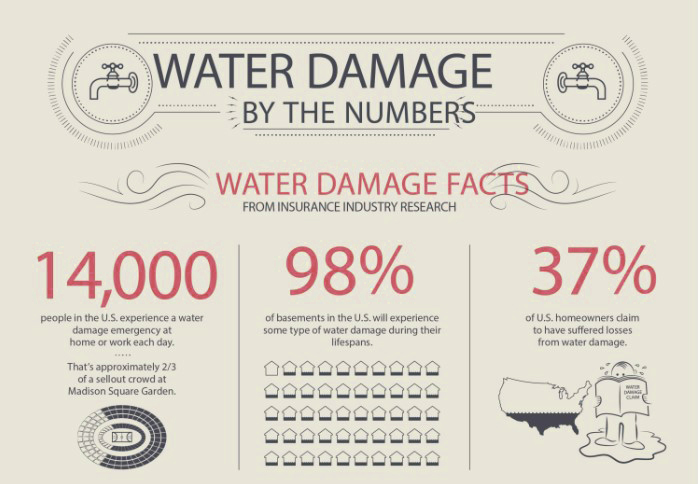 Are you a carpet cleaner who isn't making enough money with your current carpet cleaning business? If this is the case it can be for a wide number of reasons but whatever the reason may be for the lack of success, superficial changes to your current carpet cleaning business plan will only make small dents in increasing the profitability of your business.
If you're not happy with your profit margins in carpet cleaning and are looking to make a huge leap both in the amount of jobs you get and the profit made per job, you should seriously consider exploring the lucrative restoration industry. Water damage work represents an annual cost of $2.5 billion to insurance companies, which is a huge opportunity for those in restoration to clean up.
Given these facts, more and more general contractors across the cleaning industry are getting into restoration. Carpet cleaners are especially at an advantage because many restoration jobs can be performed using existing equipment and manpower, equaling a lower initial investment. That means more money in your pocket, and more profit per water damage job.
Insurance Company Clients Insure Profitability
Not only are water damage jobs more lucrative per job, they also occur more frequently. For example, 98% of basements in the United States will experience some type of water damage during their lifespan. Additionally, over 14,000 people in the U.S. experiencing a water damage emergency either at home or at work every single day. That's a whole lot of insurance claims totaling up a large amount of losses.
If that weren't reason enough, consider that the average insurance claim for a water damage job is $6,965 compared to about $200-$300 on average per carpet cleaning job. It's not just that insurance companies are better-paying clients, they're also more reliable clients who need services more frequently.
Restore Confidence through Restoration Work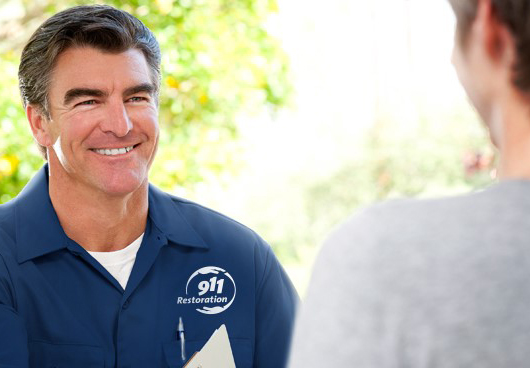 In addition to making more money in this lucrative $60 billion dollar industry, restoration work will also help you restore your confidence by helping you get that much closer to your business goals and dreams.That is because a strong restoration franchisor like 911 Restoration will provide you with unparalleled operational support, sales tips & techniques, and marketing tools to help you and your business partners succeed in the restoration industry.  
Additionally, helping those in need after a disaster by restoring their homes to something better than before will fill you with confidence and inspiration found in very few industries. So if you're not where you want to be with your carpet cleaning business and hope to get valuable help & support with fulfilling your goals and dreams, joining a successful restoration franchise like 911 Restoration is definitely for you!
Want to know more about restoration? Download our FREE starter kit now and get 1 step closer to this lucrative $60 billion dollar industry!