Restoration Franchise Opportunities in Virginia
The Best Time to Own a Disaster Restoration Franchise in Virginia is Now
Virginia is a state defined by beautiful architecture, rich history, and close communities. However, Virginia properties are also uniquely at risk of damage and destruction. Not only can homes and businesses suffer from frozen pipe bursts and sewage backup, but properties are also vulnerable to the increasingly erratic weather of Roanoke and Lynchburg.
This uprise in property disasters has created a need for a compassionate, reliable disaster restoration franchise in Virginia. 911 Restoration is currently on the lookout for strong leaders and business owners to bring our nationwide disaster restoration services to Roanoke and Lynchburg.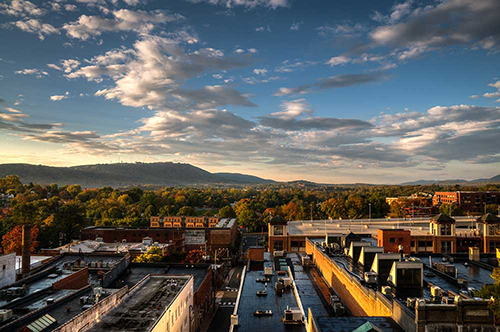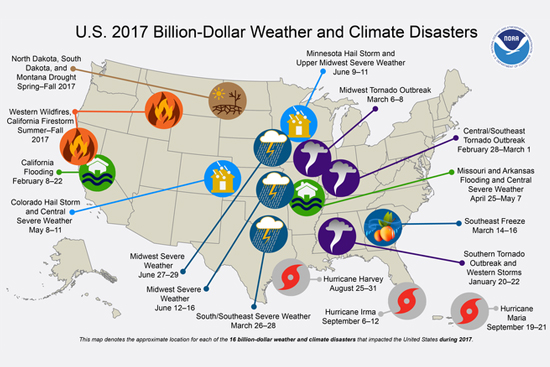 Are you interested in joining our Fresh Start family and being part of one of the fastest-growing franchises in the United States? If so, read on to learn more about our franchise business opportunities.
Why You Should Take Advantage of Our Virginia Franchise Business Opportunity
If you're already working in the restoration industry, you know that it's a stable industry to work in. If you're looking for a reason for restoration work to be your next big career move, the restoration industry is a $210 billion industry that is truly recession-proof regardless of the state of the economy. 
Now, why should you choose our franchise business opportunity? 911 Restoration was ranked #162 on Entrepreneur's prestigious Franchise 500 list, for starters. While we urge any Virginia carpet cleaners, cleaning service companies, janitors, painters, or plumbers to apply, we also welcome interested investors and entrepreneurs with little to no experience in the restoration industry with open arms. 
In fact, many of our current 911 Restoration franchise owners come from industries completely unrelated to disaster restoration! We don't ever want you to feel like you're building your restoration franchise on your own, so we make sure you receive extensive training on the necessary restoration services to serve your community. We'll even help your team receive their IICRC certification before opening your disaster restoration franchise. 
When you choose our franchise opportunities, you get the backing of a nationally recognized name. 911 Restoration already has locations all over the country and is known coast to coast for caring service.
There are a lot of benefits to taking advantage of our business opportunities and joining our Fresh Start family. You'll receive 24/7 support from HQ national accounts, and partners that will work with you to land more jobs that will help you grow your water damage business. Plus, we ensure you have innovative tools and technology that will help your mold removal franchise run more efficiently and thrive. You don't have to just take our word for it. See what some of our franchise owners have to say about our franchise success stories!
Be Your Community's Hero with Your Own Disaster Restoration Franchise
If you currently reside in Roanoke or Lynchburg and are interested in exploring our disaster restoration franchise opportunities in the area, we want to hear from you! All we look for in potential restoration franchise owners is a desire to make positive change in your community, dedication to hard work, and a willingness to live out the Fresh Start mentality every single day. If this sounds like you, please contact us at (877) 643-5766.