Georgia Restoration Franchise Opportunities
Georgia Communities Are in Need of a Disaster Restoration Franchise 
People love Georgia for it's southern culture, various entertainment options, and beautiful nature landscapes. Georgia is a humid subtropical climate, with most of the state having short, mild winters and long, hot summers. However, the state still deals with weather that results in property damage. From hurricanes, to heatwaves and heavy rain storms, Georgia property owners are often left dealing with damage to their businesses and homes. 
To help the property owners in Augusta, Savannah, and Athens, 911 Restoration is looking for investors and entrepreneurs interested in running their own restoration franchise. 911 Restoration is a thriving national brand, known all over the country for giving property owners a Fresh Start after their worst nightmares with comprehensive disaster restoration services. We have plenty of franchise opportunities for business owners interested in serving their communities. 
Serve Your Community with 911 Restoration's Franchise Business Opportunity
Why would you want to choose 911 Restoration if you're looking for a franchise opportunity to take your career to the next level? To start, Entrepreneur named 911 Restoration one of the fastest growing franchises in the country. We also provide full regional support for our franchise owners.
When you join our Fresh Start family, you have access to endless benefits, including 24/7 support from both HQ and local branch owners, and national accounts and partners that will work with you to land more lucrative jobs. Plus, we ensure you have innovative tools and technology that will help your water damage and mold removal franchise run more efficiently and thrive. Curious to know what our franchise owners have to say about our franchise opportunities? Check out some of our franchise success stories!
So, what do we look for in our disaster restoration franchise owners? We look for any Georgia carpet cleaners, cleaning service companies, janitors, painters, or plumbers looking to make the switch to disaster restoration. If that doesn't sound like you, don't worry. If you have little to no experience in restoration or any related industry, that doesn't disqualify you from being part of our cleaning franchise family. In fact, many of our 911 Restoration franchisees come from industries that aren't restoration at all!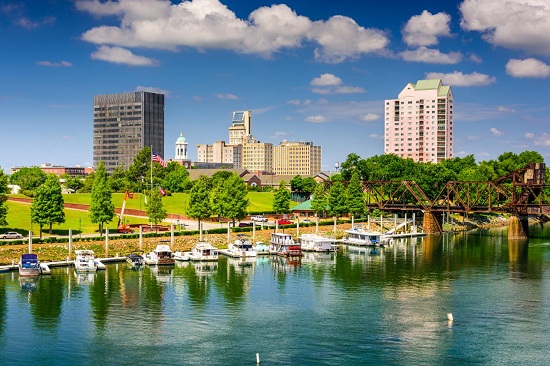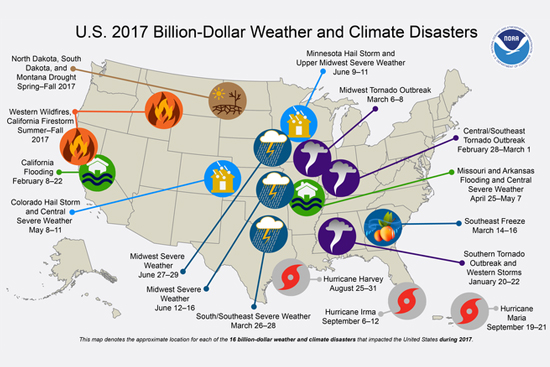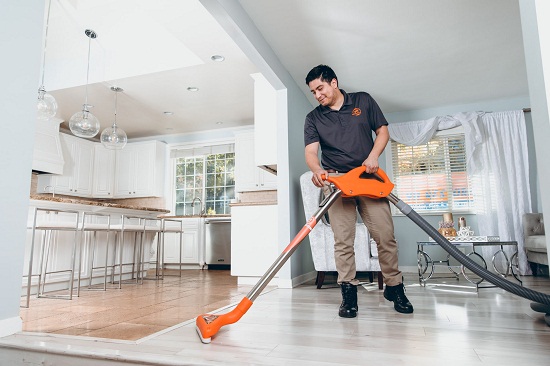 Our IICRC certified staff teaches you everything you need to know about running a water damage franchise. All we look for in potential franchise owners is a dedication to establishing a successful and respected presence in Augusta, Savannah, and Athens. Our commitment is to help these communities have a Fresh Start after experiencing a disaster. 
If you're interested in being part of our Fresh Start family and running your own water damage restoration franchise, we'd love to hear from you!
Level Up Your Career with 911 Restoration's Franchise Opportunities
The water damage business and other restoration services are in high demand in Augusta, Savannah, and Athens. There's always a local property owner in need of support from a disaster restoration franchise they can trust. We currently have franchise opportunities in all three of these communities, so if you're a business owner or interested investor in these cities and want to learn more about 911 Restoration, please contact us at (877) 643-5766