Our Brand
Be the Fresh Start with 911 Restoration Franchise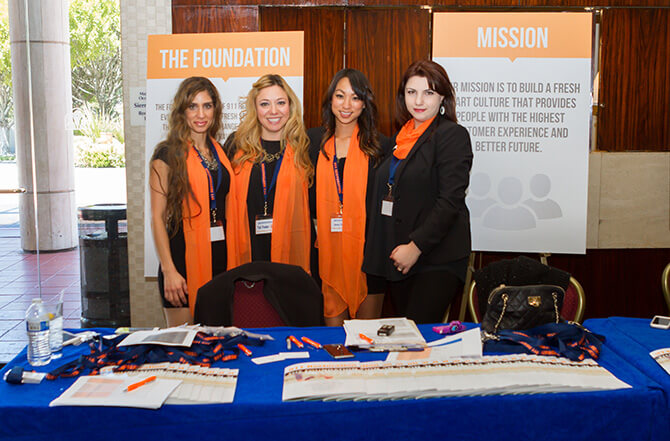 The Importance of a Brand
The restoration business is brand-driven. When people need their businesses and homes repaired after a major disaster, they want a company they can trust. The one thing that establishes trust more than any other component is a brand. A brand establishes a relationship with your customer before they call you.
Name: 911 Restoration A catchy, memorable name that has national visibility.
Colors: 911 Restoration comes with a distinct color palette that is easy for consumers to recognize. The Orange, Blue, White. Colors define our business and build consumer recognition.
Story: The story of 911 Restoration immediately becomes your story of your business which provides instant credibility. And you add to our story with each job you take.
Connection to Something Greater: A brand elevates your business. Your franchise is locally owned by you, but backed by a national company.